Money appears to have been the main topic of conversation this month. In the past few weeks, we've had a glimpse into the status of science funding in countries around the world.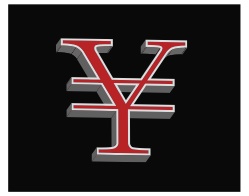 Paul O'Neill shared some news about the current funding situation in Japan, where government advisors recommended amalgamation of the main science bodies to save funds. Spain also got some bad funding news recently, as SEBD president Angela Nieto mentioned in her interview earlier this month: The Spanish Ministry of Science and Innovation has been discontinued, and investment for research is reduced.
Fortunately, research funding is not on the chopping block in all countries. This month we also heard from José Xavier Neto, president of the Latin American Society for Developmental Biology, that Brazil has a stable source of funding for young Brazilian researchers who are returning to their home country after a postdoc abroad.

"If you are a young scientist in Brazil and you do a successful postdoc in the UK, Europe, USA or Japan, for instance, you stand a very high chance of getting a Young Investigator Award from FAPESP when you return to Brazil. These awards will pay for your salary, equipment and consumables for five years. (…). I tell all my former students that are doing postdocs in the States: "Listen, Brazil really turned into a good place to start a lab.""
If you live in one of the (many) countries where science funding is under threat, you don't have to sit idly by. In a talk at the GSA Drosophila Genetics Meeting, Jennifer Zeitzer of FASEB gave some effective and practical tips on how scientists can influence policy makers. Her talk was mainly aimed at Americans, but many of her tips are internationally applicable.
What's the news on science funding in your country? Feel free to register for the Node and write about it.
Resources
As tight as funding is almost everywhere, it's still crucial to keep community resources running. FlyBase has started the process of renewing their NIH funding, and is requesting community input. Their survey closes March 31st (tomorrow!).
Meanwhile, the SDB announced a new community resource: Together with Wiley-Blackwell they launched WIREs – a collection of peer-reviewed research articles in developmental biology.

Research:
As usual, there have been a few research updates on the Node. Tom Butts summarized the latest in the field of ncRNAs, and Erin Campbell shared an image from a recent article that highlights differences in hypoblast and epiblast lineage segregation between human and bovine cultured embryos.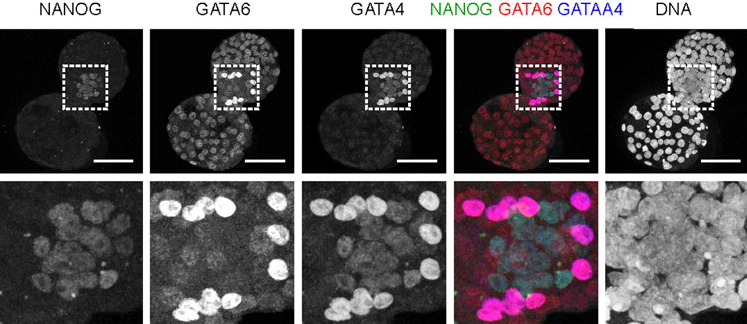 Kim Cooper is in China to collect jerboa embryos for her research on hind limb development. She previously wrote about her jerboa work on the Node, and is now doing field work in Xinjiang.
If you read interesting papers, or would like to share something about your own work, join the Node and start writing!
Also on the Node: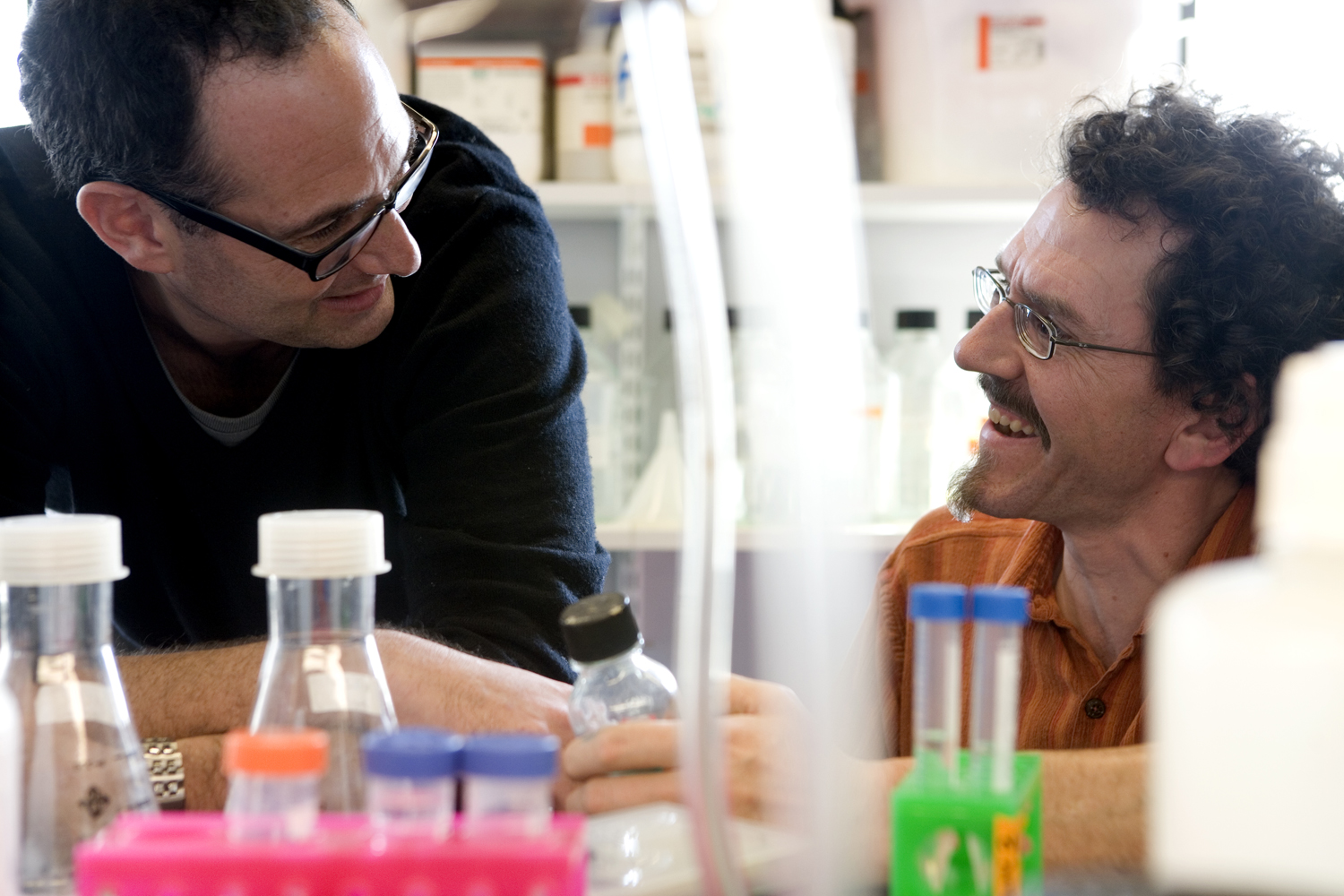 –Review of "Naturally Obsessed" – a documentary about graduate students.
– Book reviews of two books from the "A Very Short Introduction" series: "Developmental Biology" and "The Animal Kingdom".
-New meetings on the events page, and a summary of the Quantissue Symposium.
–New jobs