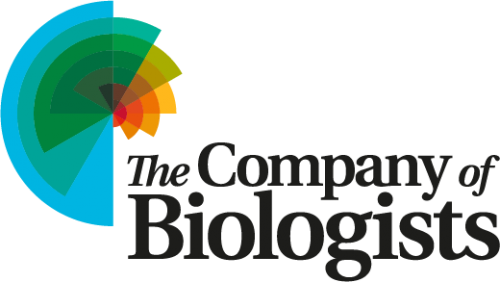 The Company of Biologists is a not-for-profit publishing organisation dedicated to supporting and inspiring the biological community. We currently have two opportunities available in our Cambridge office.
Journal Website Content Manager
We are creating an exciting new role to enhance the community content on our journal websites.
We publish five important journals that serve the biological research community. All have effective publishing platforms and a good social media presence. We now seek to extend our community engagement, raise awareness of our charitable activities and build connections with early career scientists.
Read more here
Intern for Disease Models & Mechanisms
DMM is looking for an enthusiastic intern who wishes to gain experience in science publishing, including writing press releases, contributing to our social media activities, and supporting our Reviews Editor with commissioned articles. The internship is envisaged to last for 9 months at a salary of £20,000 per annum pro rata.
Our interns have a great track record of continuing on into important publishing roles.
Read more here
You can learn more about what The Company of Biologists does here: