We were lucky enough to have 24 amazing cover images for Development over the past 12 months. Now, it's your chance to vote for your favourite. To vote, click your choice in the text following the images and then click save. Voting is open until 7 January 2023.
In the battle of the model organisms, mouse comes out on top of the most featured list, followed closely by Drosophila, with honourable mentions for zebrafish, Arabidopsis and Xenopus.
This poll is now closed.
Thanks to everyone that voted and of course, everyone who contributed to such a fantastic year of cover images for Development.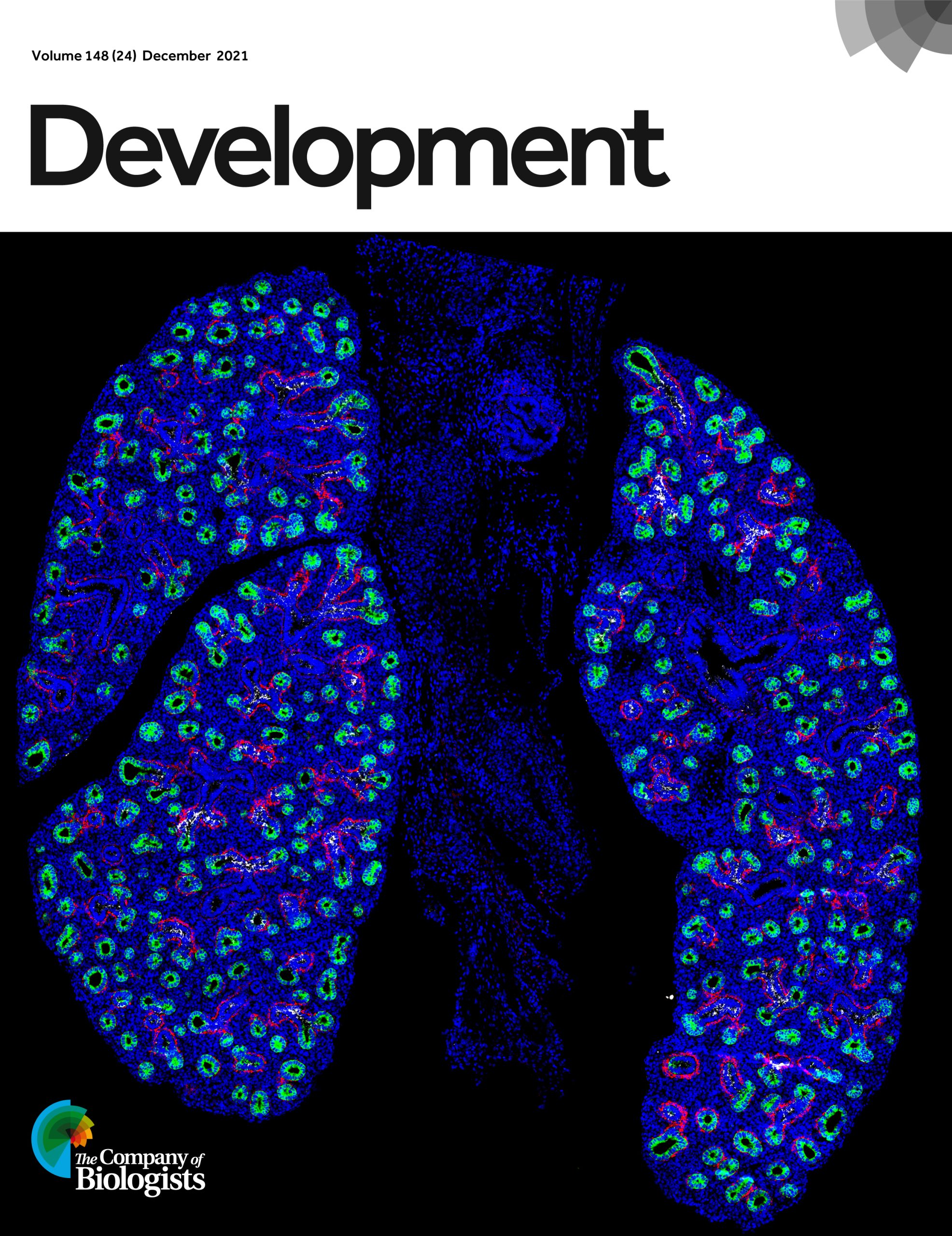 Which is your favourite Development cover?

Loading ...