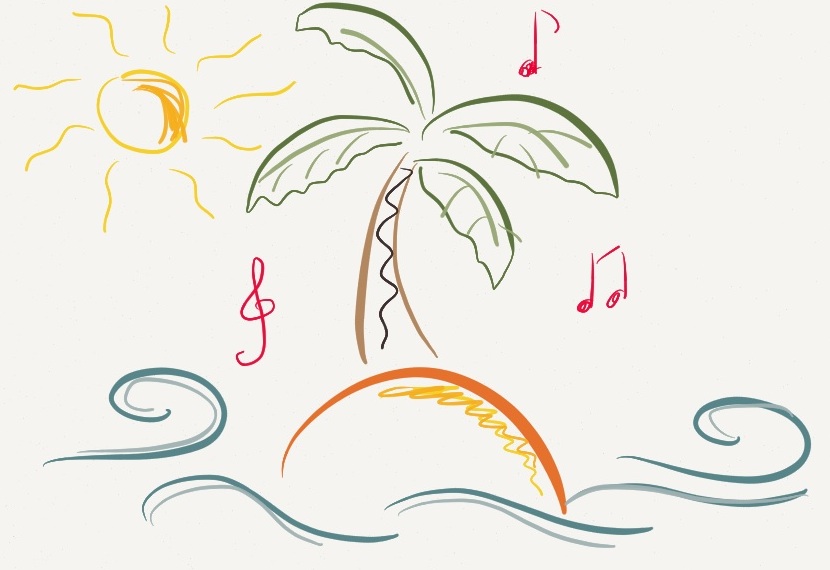 One of my favourite radio programs on the BBC is called Desert Island Discs. In this programme, a politician, activist, actor, writer or scientist is asked: if you had to live in a desert island, what would be the 8 records/songs that you would take with you? Although it is interesting to know what kind of music renowned people like, the music is really just an excuse. The reasons to choose each song are normally engrained in the interviewee's life and achievements, and as such the music is just the starting point to a very personal and interesting interview. Desert Island Discs has been broadcast since 1942, and a vast proportion of the archive is available online to browse and enjoy. While perusing, I found that not only many known scientists have been interviewed, but a selection of those are well known developmental biologists. Here are some of the highlights:
– Martin Evans, Nobel Prize winner for his pioneering work on isolating and analysing embryonic stem cells
– John Sulston, Nobel Prize winner for his work on lineage analysis and programmed cell death in C. elegans
– Lewis Wolpert, known for his work on positional information in developmental biology, and for proposing the 'french flag' model of morphogen gradients.
If you want to know a little about the lives and experiences of these developmental biologists, then why not listen to the interviews? Many other scientists have been interviewed over the years (as well as many other interesting personalities) and you can access and search the full archive here.