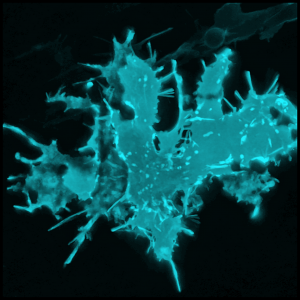 A position for a postdoctoral fellow is available in the lab of Dr. David Parichy at University of Virginia to study functions of thyroid hormone and other circulating factors during the development and homeostasis of adult neural crest stem cells and their derivatives in zebrafish.
   Major interests lie in understanding how specific hormones drive disparate cellular behaviors across cell types, including Schwann cell precursors, glia, melanocytes, and novel populations recently identified. Additional questions relate to how these hormones contribute to stem cell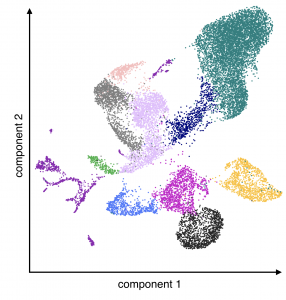 maintenance and fate specification during ontogeny and regeneration, and consequences of hormonal signaling for cancer initiation and metastasis.
    The group is equipped with lab-dedicated infrastructure for Next Generation Sequencing, single-cell RNA-seq, super-resolution time-lapse imaging, and high throughput genetic and transgenic screening. More information about the lab and the highly interactive Departments of Biology and Cell Biology can be at: 
http://dparichy.as.virginia.edu/
.
    Applicants must have or be pursuing a Ph.D. in biology, endocrinology, cell biology or related fields. Prior experience with zebrafish is not required.
    Applicants should provide: CV' contact information for three references; cover letter briefly describing interests, experience and career goals