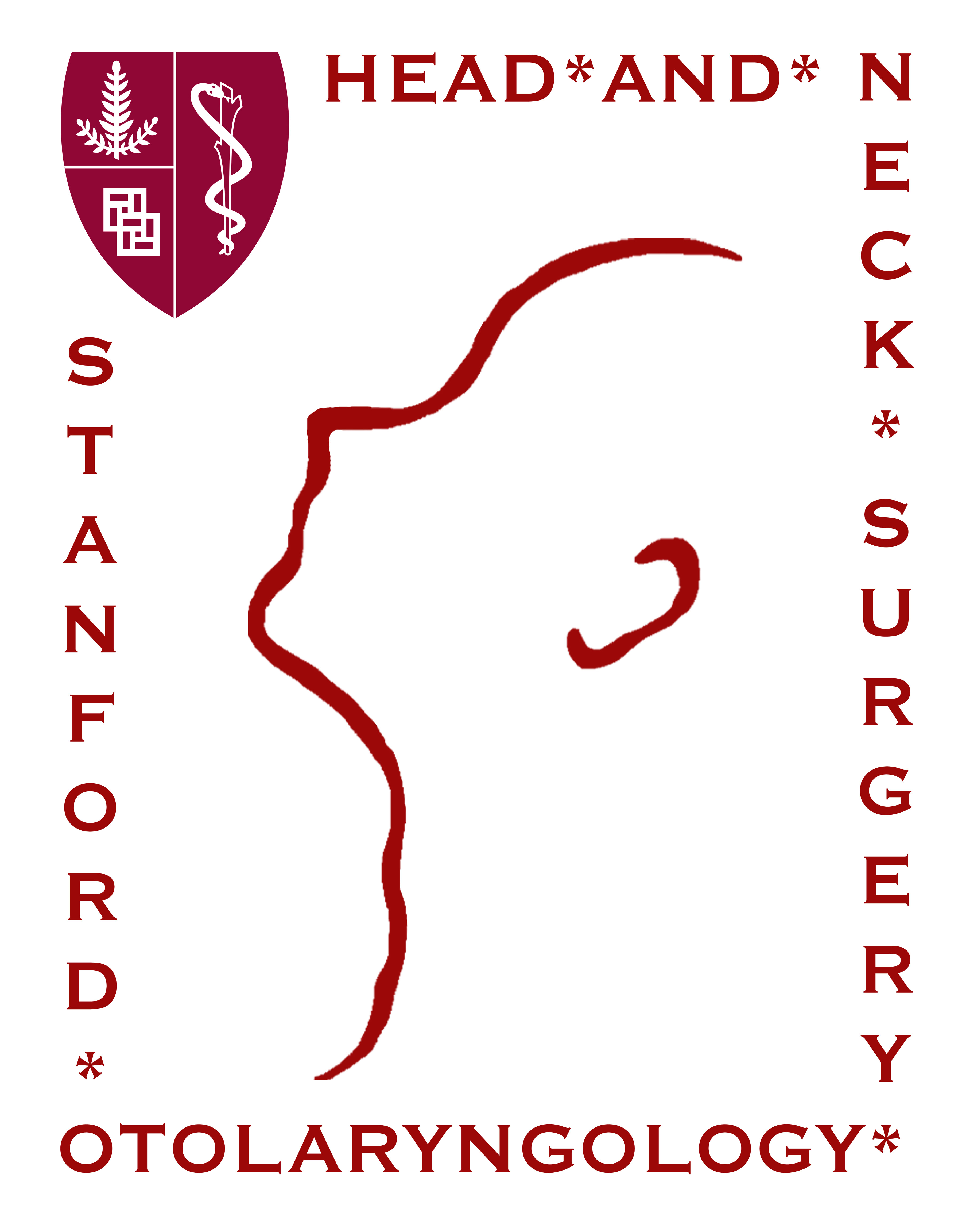 BASIC SCIENTIST
ASSISTANT, ASSOCIATE, or PROFESSOR
DEPARTMENT OF OTOLARYNGOLOGY / HEAD AND NECK SURGERY
STANFORD UNIVERSITY SCHOOL OF MEDICINE
Faculty Position in the University Tenure Line- Basic Sciences
Stanford SOM
The Department of OHNS (http://med.stanford.edu/ohns/) is recruiting for a basic science tenure-track faculty position.  The successful candidate will be appointed at the level of assistant, associate, or full professor.
Scientists from a wide variety of disciplines are welcome to apply as long as their research relates to issues relevant to otolaryngology.  A few illustrative fields include developmental biology, genetics, molecular and cellular biology, biophysics, cancer, auditory physiology, voice physiology, auditory and vestibular prosthesis development, bioengineering, stem cell and gene therapy.  Collaborations with academic clinicians is encouraged.  The successful researcher will be part of an interdisciplinary and collaborative team in a lab close to Stanford campus with ample opportunity for interaction with a broad spectrum of scientists including world-class programs in neuroscience, genetics, biomedical engineering, and bioinformatics, to name a few.
Resources available include substantial funds for equipment acquisition and program initiation, as well as appropriate laboratory facilities.
The predominant criterion for appointment in the University Tenure Line is a major commitment to research and teaching.
Stanford University is an equal opportunity employer and is committed to increasing the diversity of its faculty.  It welcomes nominations of and applications from women and members of minority groups, as well as others who would bring additional dimensions to the university's research, teaching and clinical missions.
Letters of inquiry and curriculum vitae as well as the names and addresses of five references should be sent to:
Stefan Heller, PhD – Chair of Basic Science Search Committee
Department of Otolaryngology – Head & Neck Surgery
801 Welch Road, Stanford, CA 94305-5739
sheller@ohns.stanford.edu