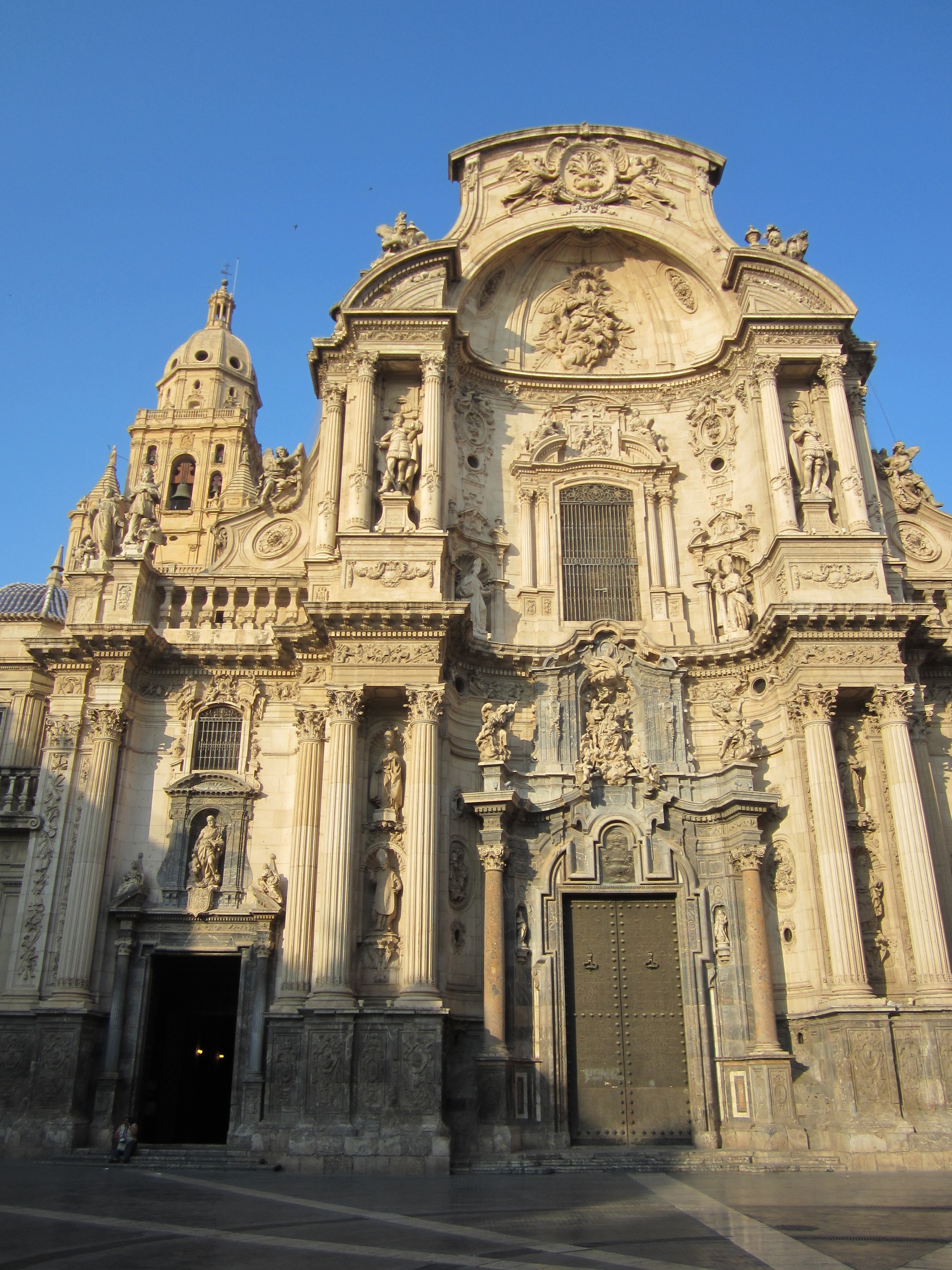 Set against a beautiful backdrop of baroque architecture and cobbled streets in Murcia, Spain, the 6th Zebrafish Disease Models workshop (ZDM6) kicked off with an awe-inspiring keynote talk on developing therapeutics using zebrafish, given by Leonard Zon. Regaling the audience with the stories behind two approaches that have shown concrete clinical promise since their discovery in the Zon lab – leflunomide-based treatment of melanoma and prostaglandin E2 in transplantation therapy – Leonard provided optimism to this community of researchers seeking to take fish studies from tank to bedside. Moreover, those who had travelled directly from the 8th European Zebrafish meeting in Barcelona, where Leonard had closed the 'Disease Models' session, were delighted to hear about previously undisclosed, unpublished work with the potential to translate into novel therapies.
The first part of the meeting focused on haematopoiesis; the overriding themes were the identification of factors involved in the specification and maintenance of haematopoietic stem cells, and the dissection of signalling pathways that specify the critical timing of these events. Several speakers, including David Stachura and Trista North, emphasised that perturbations of haematopoiesis are associated with a variety of human diseases, so efforts to characterise the genetically similar haematopoietic system in zebrafish are important from a clinical, as well as a developmental, point of view.
On a more pragmatic note, Nathan Lawson began a discussion that persisted throughout the workshop on technologies for genetic manipulation of zebrafish. His lab has established and characterised a number of knockout mutants, providing useful models for understanding vascular biology and cardiovascular disease. However, using the analogy 'the good, the bad and the ugly', Nathan emphasised that reverse genetics approaches aren't always successful for the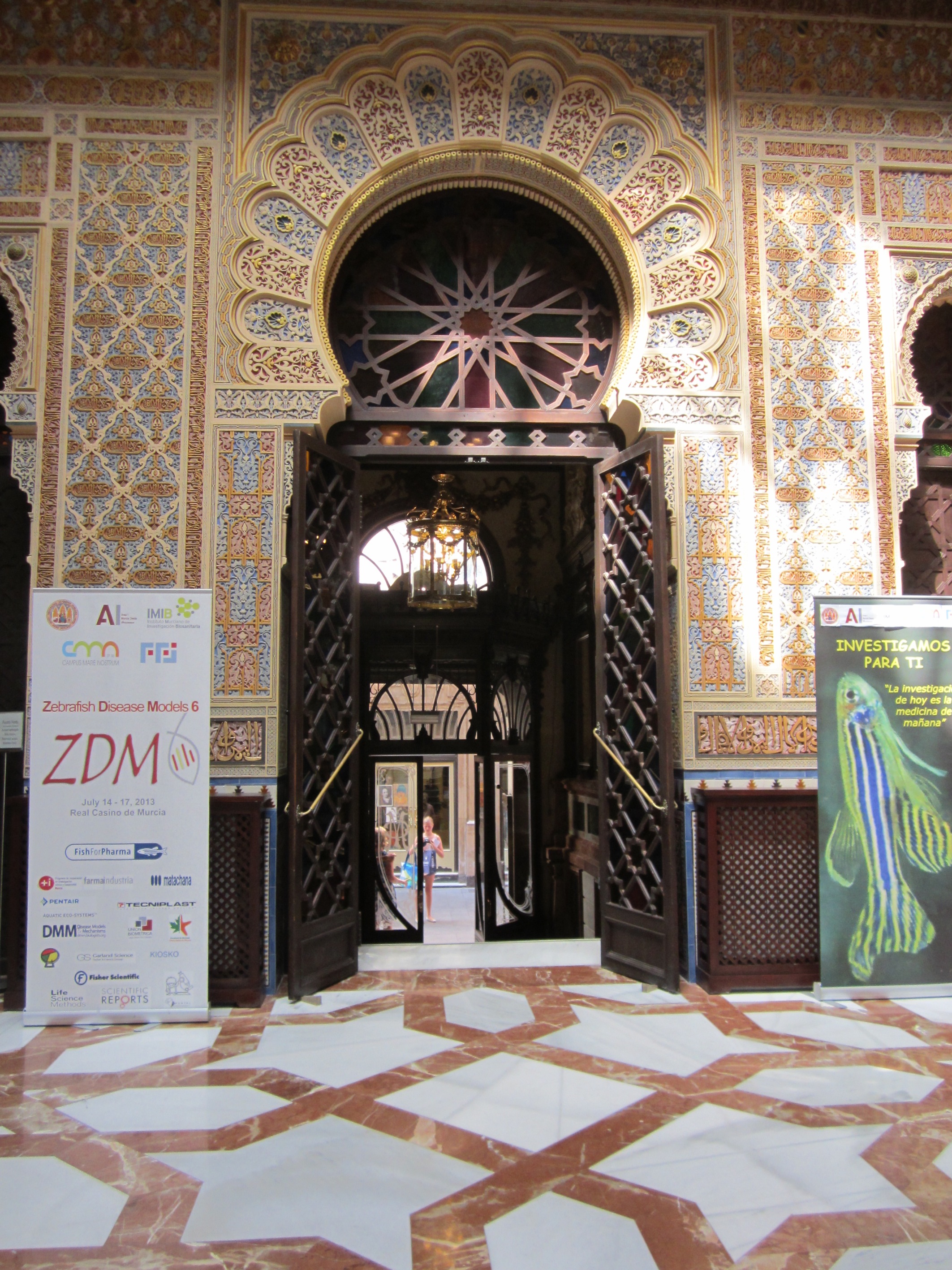 elucidation of gene function, and the frequently observed phenotypic discrepancy between morphants and knockout mutants can lead to inconclusive findings. Many groups are now turning to genome editing technologies such as TALENs and the CRISPR/Cas system to generate new and improved fish models of disease.
Cancer was the major topic of the second part of the meeting. The zebrafish has proven to be an ideal model organism for studying tumour initiation and progression, as highlighted by Liz Patton, who gave an overview of her group's pioneering work using zebrafish models of malignant melanocyte development. Melanoma incidence continues to rise, and the rate of relapse after therapy is discouragingly high. The identification of cellular factors that can induce melanoma regression is crucial for guiding new therapeutic approaches, as exemplified by the Patton group's recent discovery of the role of MITF in melanoma onset and survival. As a cancer that can be robustly and reproducibly modelled in zebrafish, several zebrafish-based mechanistic insights into melanoma were presented in subsequent talks. By contrast, Manfred Schartl's talk focused on the small aquarium fish medaka, which his group has exploited to examine the importance of miRNAs (and other non-coding RNAs) in melanoma pathology. In the Schartl lab, transgenic medaka that present with different types of melanoma in different genetic backgrounds have been generated, providing a unique platform for studying the pathological characteristics underlying various forms of the disease.
Another example of an good model for cancer was described by A. Thomas Look, whose lab recently developed a robust zebrafish model of neuroblastoma, an aggressive cancer of the peripheral sympathetic nervous system that accounts for 10% of all childhood cancer deaths. Using this model, Thomas showed that anaplastic lymphoma kinase (ALK) works in cooperation with the MYCN oncogene to drive neuroblastoma. The group is now using the model to examine synergy between other oncogenes and tumour suppressors in neuroblastoma, and also to determine the functional relevance of polymorphisms implicated by GWAS and sequencing studies. Given that neuroblastoma is clonal in nature, coding mutations are just the tip of the iceberg, stressed Thomas.
Multiple groups have generated zebrafish xenotransplantation models to study cancer. David Langenau, who had prepared two different talks and let the audience vote on which they'd prefer to hear, described how high-throughput transplantation methods in zebrafish can be used to track single cells and investigate cell heterogeneity in cancer. Jason Berman later gave a talk on the use of human tumour xenograft zebrafish models to identify drug targets and test the efficacy of anti-cancer therapies, bolstered by proof-of-principle studies of leukaemia. Claire Lewis's success in using zebrafish xenotransplantation models to shed light on macrophage regulation of tumour relapse (after therapy) led her to describe herself as a 'zebrafish convert', having predominantly worked on mice until recently. Despite recapitulating the tumour microenvironment in a way that in vitro models cannot do, and being a more cost-effective and rapid system than mice xenografts, a discussion that followed several talks on this topic highlighted that further studies are needed to quantify the predictive capacity of zebrafish xenotransplantation models and firmly launch the approach into the pharmacological arena.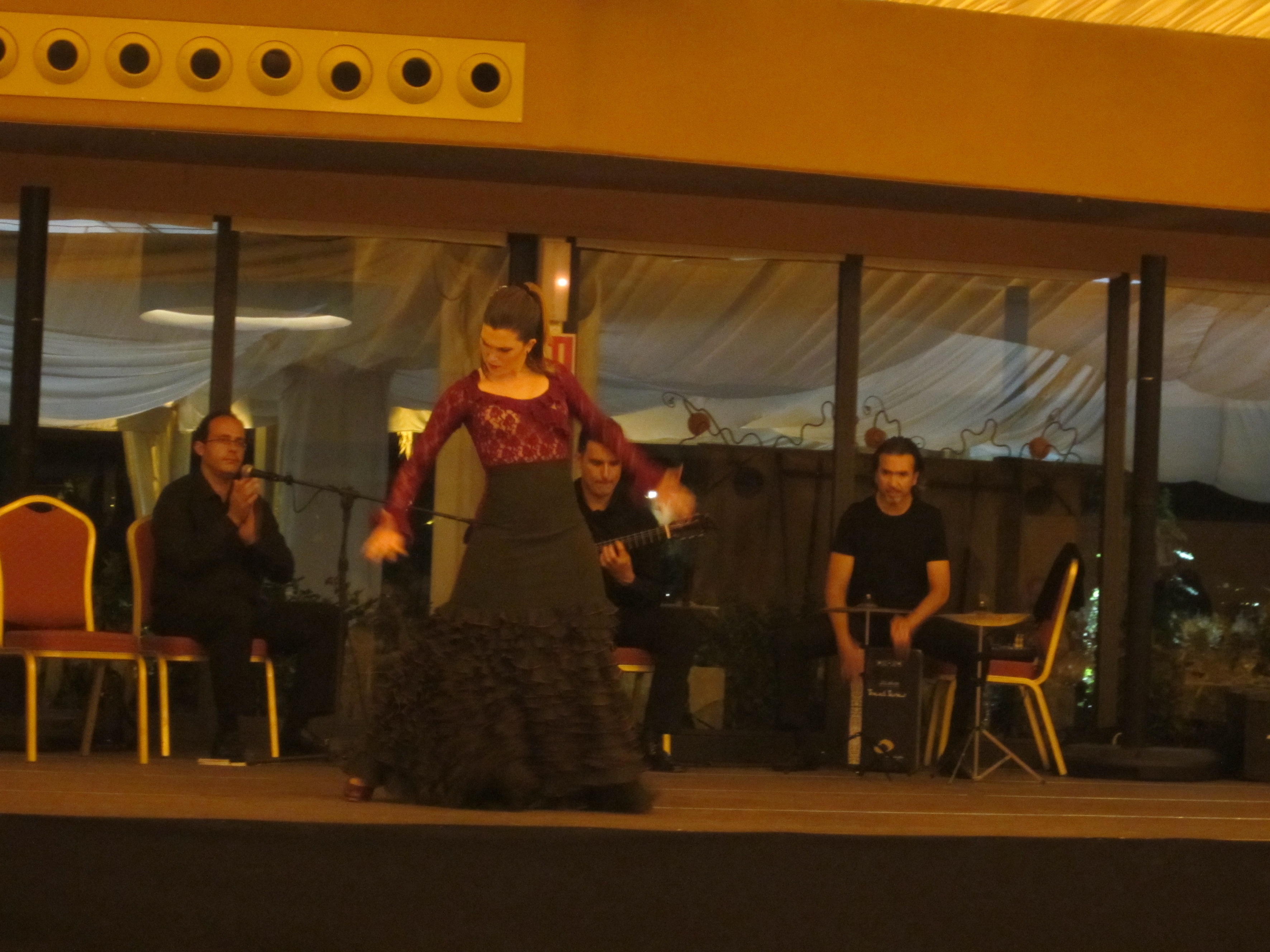 On the final day of the meeting, with the audience looking noticeably bleary-eyed after a night of fine-dining and flamenco dancing that lasted until the early hours, a whirlwind of impressive data were presented on infection and immunity. Annemarie Meijer talked about innate immunological defence mechanisms that, she emphasised, are relevant to all of the diseases discussed at the meeting. Recently, Annemarie and colleagues performed a functional analysis of a zebrafish line with a truncated version of Myd88, a key component in Toll-like receptor signalling. Using this tool, the group showed that the immune response to Salmonella and Mycobacterium infections differs at the level of gene expression, and provided evidence that Myd88 signalling has an important protective role in the early stages of tuberculosis. Talks by Astrid van der Sar and Herman Spaink further demonstrated the utility of zebrafish for modelling tuberculosis, while Serge Mostowy and Robert Wheeler presented data relevant to infection by Shigella flexneri or Candida albicans, respectively. Clearly, the range of infectious diseases that can be modelled using zebrafish is diverse and, frequently, these studies provide insight into immune pathways that are also relevant to complex diseases such as autoimmune disease and cancer.
All in all, the combination of an excellent scientific programme and a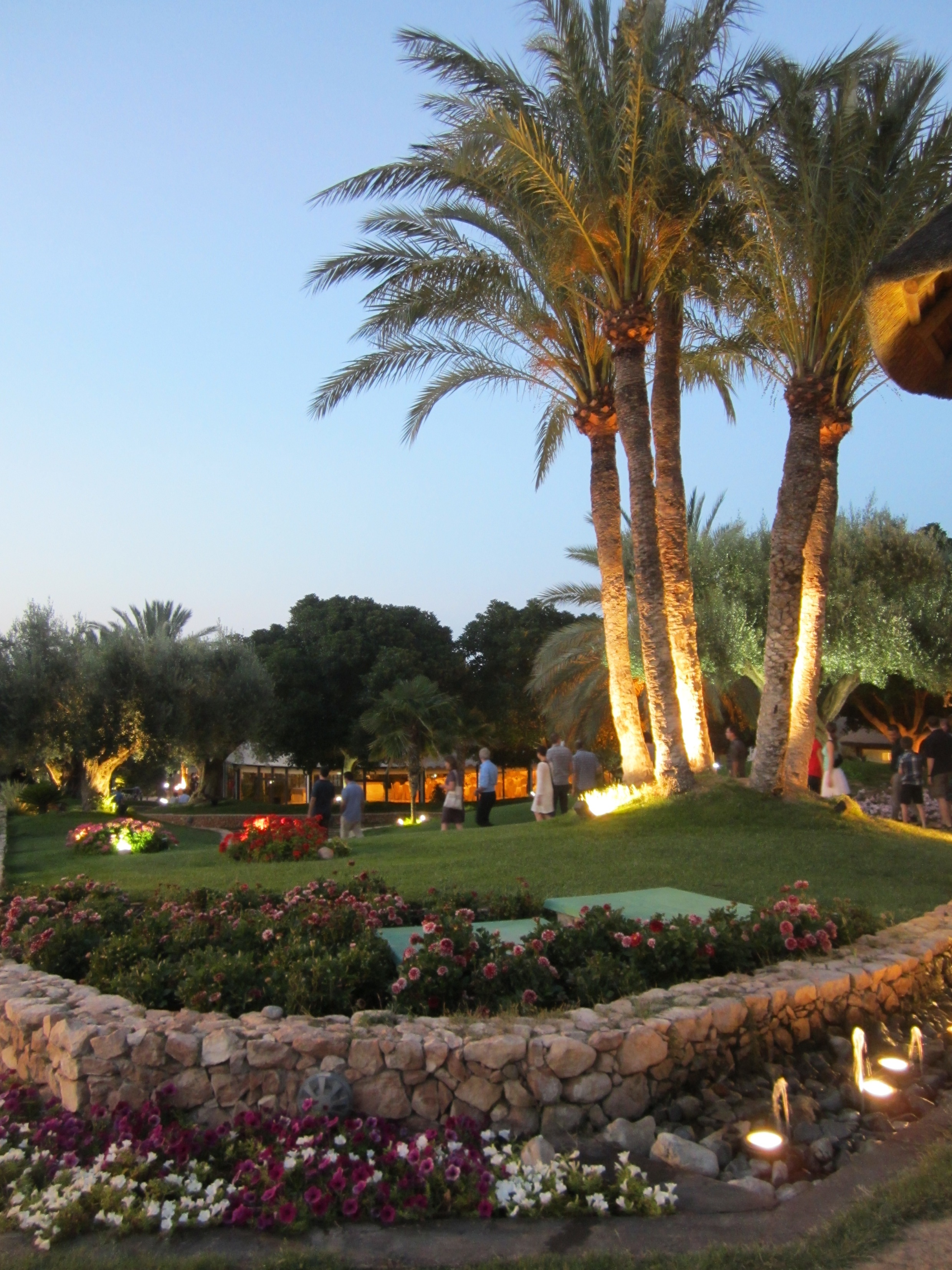 succession of lively networking events created yet another successful zebrafish disease models workshop. Attendees seemed to unanimously agree that the small size of the meeting and targeted sessions are a winning formula that they hope to emulate again next year, perhaps close in time and location to the 2014 GSA Zebrafish Genetics meeting in Madison, WI. James Amatruda, professor in paediatric oncology research at UT Southwestern Medical Center, and Jill de Jong from the Chicago Center for Childhood Cancer and Blood Diseases will take the baton from Maria L. Cayuela (University Hospital Virgen de la Arrixaca), and Jorge Galindo-Villegas and Victoriano Mulero (University of Murcia) as  organisers of the next meeting. If their enthusiasm for the task matches their zest for flamenco dancing, we are certainly in for a treat! Regardless of the location and format, DMM hopes to support the workshop again in subsequent years.
Paraminder Dhillon, DMM Scientific Editor
Selected DMM articles discussed at the workshop:
Research
Monique Anchelin, Francisca Alcaraz-Pérez, Carlos M. Martínez, Manuel Bernabé-García, Victoriano Mulero, and María L. Cayuela
Premature aging in telomerase-deficient zebrafish
Dis. Model. Mech. 2013, doi:10.1242/dmm.011635
Resource
Michiel van der Vaart, Joost J. van Soest, Herman P. Spaink, and Annemarie H. Meijer
Functional analysis of a zebrafish myd88 mutant identifies key transcriptional components of the innate immune system
Dis. Model. Mech. 2013 6:841-854, doi:10.1242/dmm.010843
Research
Remi L. Gratacap, John F. Rawls, and Robert T. Wheeler
Mucosal candidiasis elicits NF-κB activation, proinflammatory gene expression and localized neutrophilia in zebrafish
Dis. Model. Mech. 2013 dmm.012039; AOP
Read more DMM zebrafish-focused articles here:
http://dmm.biologists.org/site/collections/zebrafish.xhtml