Earlier in the year we and Abcam ran a competition to find a meeting reporter for the upcoming Abcam Adult Neurogenesis meeting to be held in Dresden in May.
Today we are delighted to announce the winner: Zubair Nizamudeen, a PhD student in Virginie Sottile's lab at the Wolfson STEM Centre, School of Medicine, University of Nottingham, UK. Zubair's prize was free registration for the meeting, which he will report from for us!
Here Zubair gives us the background to his research and tells us what he's particularly looking forward to in the meeting.
---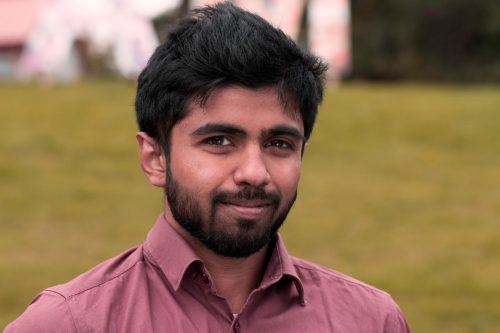 Our lab is based in the Wolfson Centre for Stem Cells, Tissue Engineering and Modelling (STEM), and are part of the Division of Cancer & Stem Cells in the School of Medicine of the University of Nottingham, UK. We focus on the genetic aspects of stem cell biology, and on the molecular mechanism regulating the differentiation ability of adult stem cells compared to embryonic stem cells. We isolate and grow adult stem cells from different origins, in order to identify the key factors involved in the acquisition of a specific lineage identity, around two central themes:
1) the control of mesenchymal stem cell differentiation, and its use for translational tissue repair,
2) neural stem cell distribution in vivo, as well as differentiation using in vitro models.
We are interested in investigating the relationship between stem cells, differentiation control, tissue repair and neoplasia.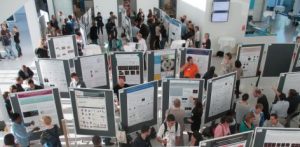 As a final year PhD student focused on understanding the potential of adult neural stem cells in the mammalian brain, I am very excited to attend the esteemed 'Adult Neurogenesis 2018' conference in Dresden, Germany. In particular, I am looking forward to attending the talks related to regulation and dynamics of adult neurogenesis by F. Gage (US) and S. Jessberger (Switzerland). I am eager and passionate to learn about new research ideas and explore networking and career opportunities that are to be presented in this conference.
---
Look out for Zubair's report over the summer!