Here at Development towers the excitement is mounting for the BSDB's Spring meeting, which starts in Warwick on Sunday. The meetings are always great fun but this year promises to be particularly special – the society is celebrating its 70th  birthday and has assembled an all star cast of speakers.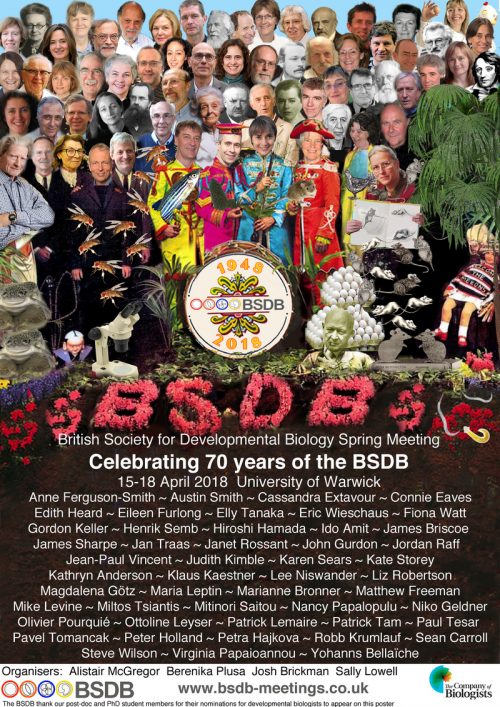 The epic conference poster designed by Sally Lowell!
If you're coming, be sure to check out The Company of Biologists' stand and look out for Katherine Brown (Development Executive Editor), Seema Grewal (Development Reviews Editors) and Aidan Maartens (the Node Community Manager & Development Online Editor). We'll also be accessible at the bar to talk about everything related to publishing, including preLights, the new preprints service.
As we looked at the line up we realised we'd interviewed many of the speakers and chairs for Development over the last few years, either in print or on screen, so have decided to share them with you here.
---
April 2016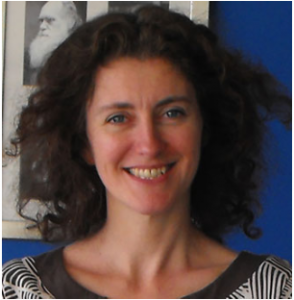 ---
March 2016
---
April 2016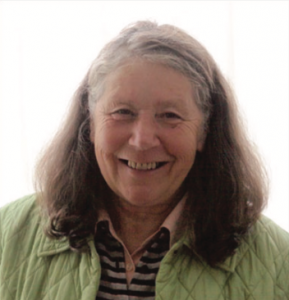 ---
December 2017
---
May 2017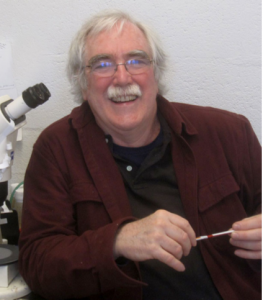 ---
June 2016
---
May 2017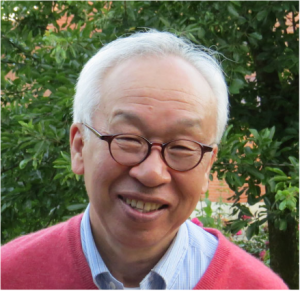 ---
March 2018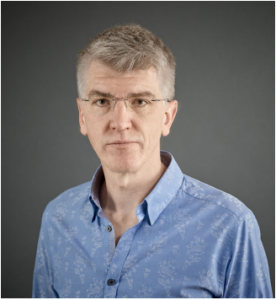 ---
April 2016
---
August 2017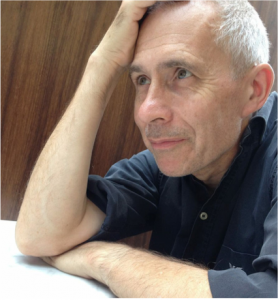 ---
May 2017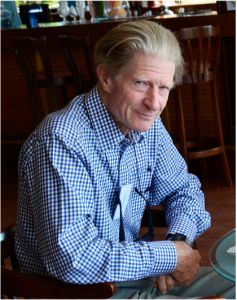 ---
November 2016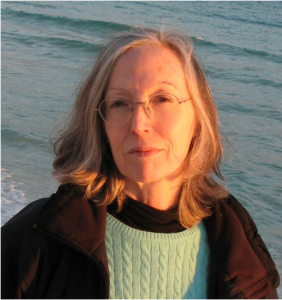 ---
August 2016
---
October 2015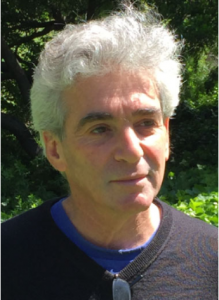 ---
January 2010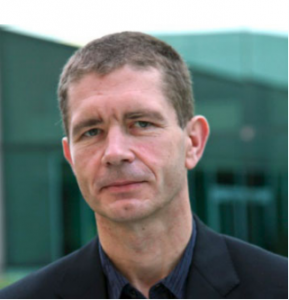 ---
October 2011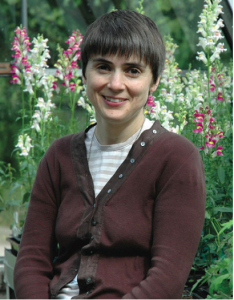 ---
November 2010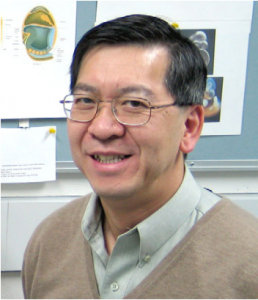 ---
June 2014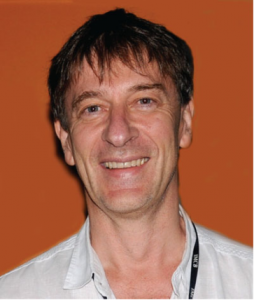 ---
April 2010