In April 2019, The Company of Biologists Workshop 'Chromatin-based regulation of development' will be held in Wiston House, a 16th century Grade I listed building located at the foot of the South Downs in West Sussex.
Organised by Benoit Bruneau and Joanna Wysocka, the workshop will foster discussion of what mechanisms related to chromatin biology are informing developmental processes, and which outstanding questions in gene regulation might be best revealed in the context of dynamic cell fate transitions.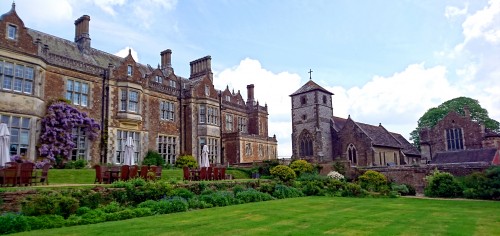 If all of this sound tantalising to you, there are around 10 funded places available to early career researchers. It's an amazing opportunity for young researchers to participate in a relatively small (~30) group of world leading experts from across the field of gene regulation.
Deadline for applications is 

21 December 2018.

 Find out more here: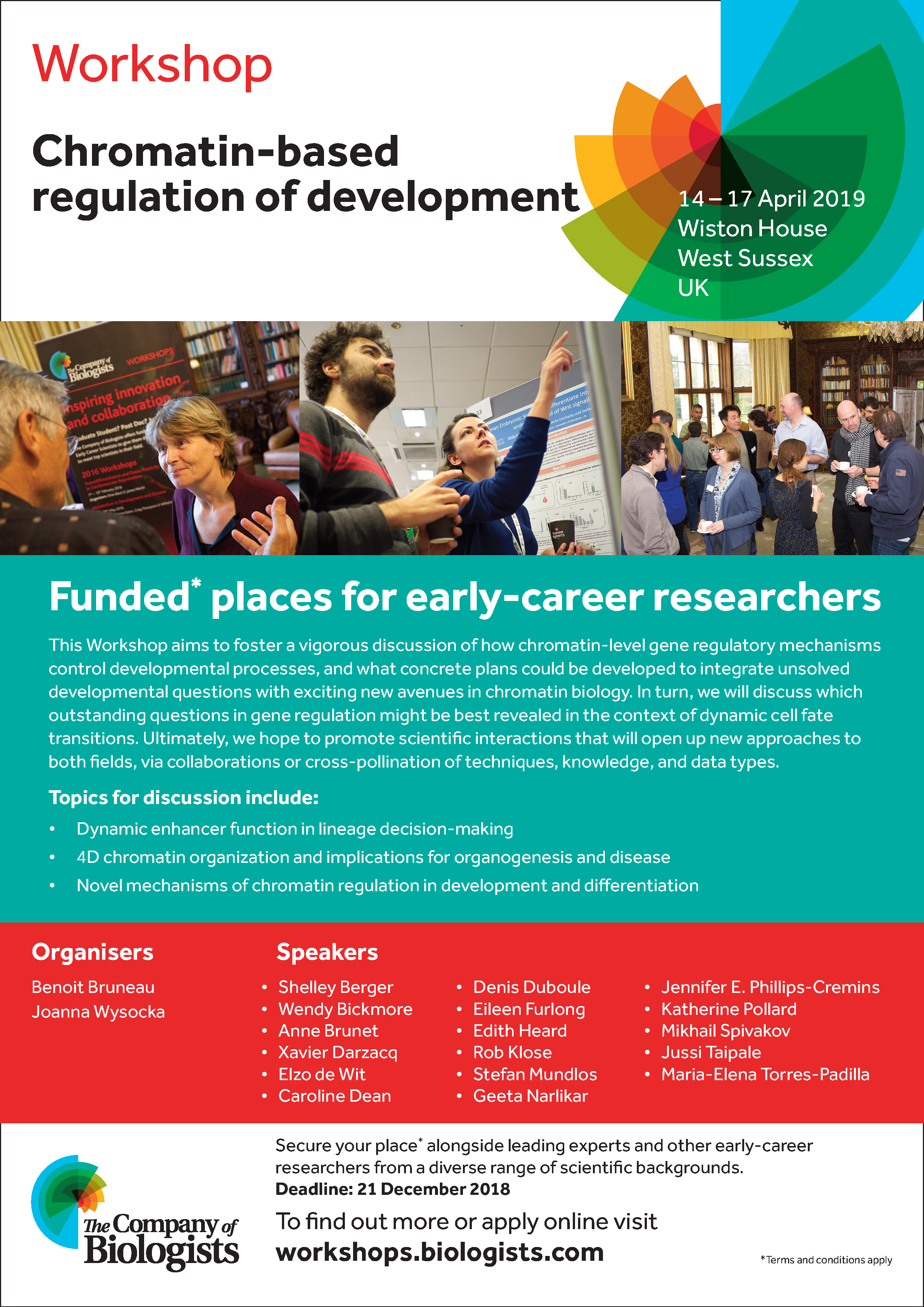 You can learn more about what to expect at a Company of Biologists workshop in this video: