Cosy Science is an informal pub gathering where scientists talk about their research over a pint of beer (or glass of wine!) with anyone who is interested in listening. It is mostly a monthly event, taking place at The Cittie of Yorke pub in London, and everyone is welcome!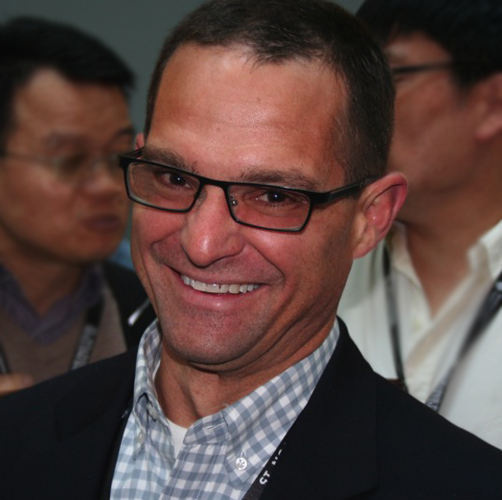 As you may know, The Company of Biologists runs a series of workshops for scientists, and we collaborate with Cosy Science to bring some of the exciting research discussed at the workshops to the general public. Our next workshop will focus on transdifferentiation and tissue plasticity in cardiavascular rejuvenation, and one of the organisers, Dr Brian Black (Cardiovascular Research Institute at the University of California, San Francisco) will be joining Cosy Science on Wednesday the 10th of February to bring developmental biology to the pub! Brian will give a short talk about what cardiac development in utero and cardiac regeneration in fish and salamanders may be able to teach us about regenerating cardiac muscle after a heart attack. After a short break to refill, the floor will be open for questions and friendly discussion. So if you're in the area, bring along that friend who always wanted to know what developmental biology is all about, and enjoy an evening of pub science sponsored by The Company of Biologists!
Find out more information at the Cosy Science website.