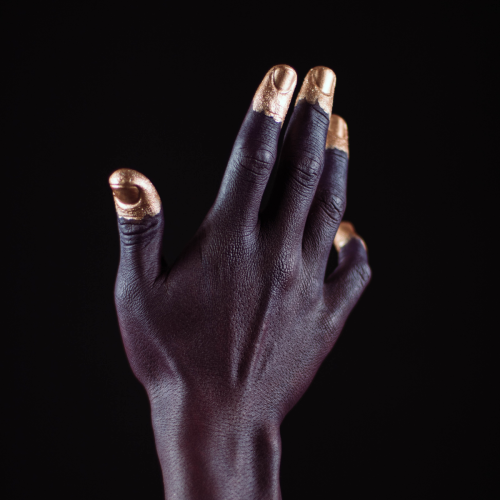 "Pay more attention to your hands, because not only can they perform microscopic miracles, they can also tell you who you were before you were even born"

Dr Sally Le Page
In the latest episode of the Genetics Unzipped podcast, we're looking at the stories at your fingertips. Presenter, Dr Sally Le Page, uncovers how excrement espionage could bring down a superpower, and unearths a 100 year old family secret. But it's not just genetic fingerprinting we're interested in. We also grasp the genetics of fingerprints, and what they tell us about our early life in the womb.
Genetics Unzipped is the podcast from The Genetics Society. Full transcript, links and references available online at GeneticsUnzipped.com.
Subscribe from Apple podcasts, Spotify, or wherever you get your podcasts.
Head over to GeneticsUnzipped.com to catch up on our extensive back catalogue.
If you enjoy the show, please do rate and review on Apple podcasts and help to spread the word on social media. And you can always send feedback and suggestions for future episodes and guests to podcast@geneticsunzipped.com Follow us on Twitter – @geneticsunzip