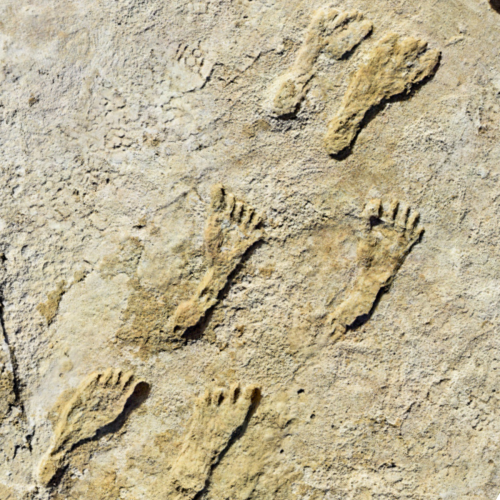 If these dates are correct, it means people must have gotten into North America sometime before 25,000 years ago. And that opens up this whole new avenue of exploration and understanding in both the archaeological record and genetics.

It really makes for a whole new story.

Professor Jennifer Raff
In the latest episode of the Genetics Unzipped podcast, we're looking at a genetic history of the Americas. We chat with Jennifer Raff about her new book, Origin: The Genetic History of the Americas, covering the controversies surrounding how humans first migrated to the continent. plus Krystal Tsosie tells us about some of the modern day issues about how Native American genomes are used in genetic research.
Genetics Unzipped is the podcast from The Genetics Society. Full transcript, links and references available online at GeneticsUnzipped.com.
Subscribe from Apple podcasts, Spotify, or wherever you get your podcasts.
Head over to GeneticsUnzipped.com to catch up on our extensive back catalogue.
If you enjoy the show, please do rate and review on Apple podcasts and help to spread the word on social media. And you can always send feedback and suggestions for future episodes and guests to podcast@geneticsunzipped.com Follow us on Twitter – @geneticsunzip