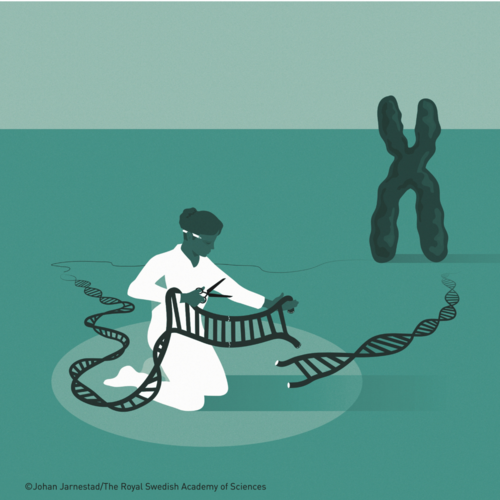 In this episode we're taking a look at the history of gene editing, from the early days of restriction enzymes in the 1960s through to the CRISPR revolution and the very latest base editing techniques.
But while these tools are undeniably powerful and hold great promise for treating disease, with great power comes great responsibility: what are the acceptable limits of genome engineering in humans, and will we see more CRISPRd babies in the future? 
Genetics Unzipped is the podcast from The Genetics Society. Full transcript, links and references available online at GeneticsUnzipped.com.
Subscribe from Apple podcasts, Spotify, or wherever you get your podcasts.
Head over to GeneticsUnzipped.com to catch up on our extensive back catalogue.
If you enjoy the show, please do rate and review on Apple podcasts and help to spread the word on social media. And you can always send feedback and suggestions for future episodes and guests to podcast@geneticsunzipped.com Follow us on Twitter – @geneticsunzip