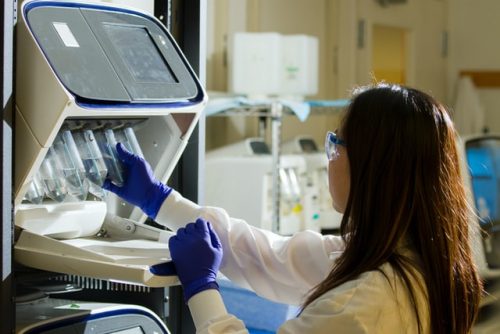 In the latest episode of Genetics Unzipped we're finding out how researchers are unlocking the information hidden within the human genome using new technologies like CRISPR gene editing and artificial intelligence with the aim of developing better medicines and getting them faster to the patients who need them.
Genetics Unzipped is the podcast from The Genetics Society. Full transcript, links and references available online at GeneticsUnzipped.com.
Subscribe from Apple podcasts, Spotify, or wherever you get your podcasts.
Head over to GeneticsUnzipped.com to catch up on our extensive back catalogue.
If you enjoy the show, please do rate and review on Apple podcasts and help to spread the word on social media. And you can always send feedback and suggestions for future episodes and guests to podcast@geneticsunzipped.com Follow us on Twitter – @geneticsunzip