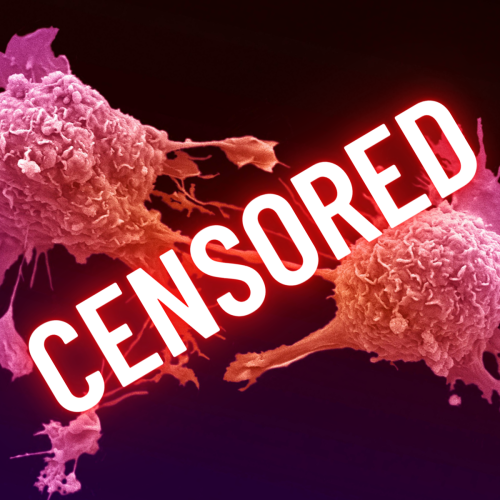 I would occasionally hear hints of something so transgressively bizarre that it made my head spin: cancer cells were having sex

Dr Kat Arney
In the latest episode of the Genetics Unzipped podcast, we're exploring groundbreaking discoveries about the secret sex lives of cancer cells, and what it means for our understanding of tumour growth, evolution and treatment. Dr Kat Arney tells the story of how we discovered cancer cells were having sex, plus we look into why female tumours and male tumours act so differently.
Genetics Unzipped is the podcast from The Genetics Society. Full transcript, links and references available online at GeneticsUnzipped.com.
Subscribe from Apple podcasts, Spotify, or wherever you get your podcasts.
Head over to GeneticsUnzipped.com to catch up on our extensive back catalogue.
If you enjoy the show, please do rate and review on Apple podcasts and help to spread the word on social media. And you can always send feedback and suggestions for future episodes and guests to podcast@geneticsunzipped.com Follow us on Twitter – @geneticsunzip