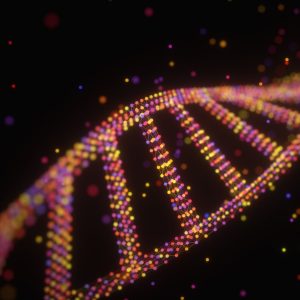 In the latest Genetics Unzipped podcast we're reporting back from the Manova Global Health Summit in Minneapolis last month, exploring the latest advances in health technology such as CRISPR-based gene therapies, infection-fighting bacteriophage and the possibility of curing HIV with stem cell transplants.
Plus veteran New York Times columnist Jane Brody's advice for a healthy life, and reflections on progress in cancer from US journalist and advocate Katie Couric.
Listen now through the player below, or subscribe from Apple podcasts/iTunes, Spotify and all good podcast apps to make sure you get the latest episodes and catch up on our back catalogue.
Full transcript and show notes available from GeneticsUnzipped.com
If you enjoy the show, please do rate and review and spread the word. And you can always send feedback and suggestions for future episodes and guests to podcast@geneticsunzipped.com Follow us on Twitter – 
@geneticsunzip