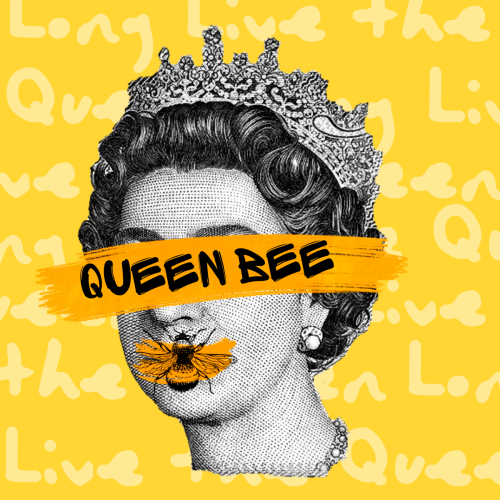 "Imagine a society where female reproductive rights are a matter of state concern. Where working class females are actively suppressed from having their own children, and only the nobility are allowed to reproduce. I am, of course, talking about honey bees."

Dr Sally Le Page
In the latest episode of the Genetics Unzipped podcast, Dr Sally Le Page looks at the genetics of societies, exploring how genes underpin the rigid social structures and roles in bees, and how they can rise up the ranks to become queen bee.
Genetics Unzipped is the podcast from The Genetics Society. Full transcript, links and references available online at GeneticsUnzipped.com.
Subscribe from Apple podcasts, Spotify, or wherever you get your podcasts.
Head over to GeneticsUnzipped.com to catch up on our extensive back catalogue.
If you enjoy the show, please do rate and review on Apple podcasts and help to spread the word on social media. And you can always send feedback and suggestions for future episodes and guests to podcast@geneticsunzipped.com Follow us on Twitter – @geneticsunzip