In this SciArt profile, we caught up with Ana Beiriger, a medical illustrator and a developmental biologist. We approached Ana after learning that she was the illustrator of the poster for the 2023 Society for Developmental Biology (SDB) Annual Meeting!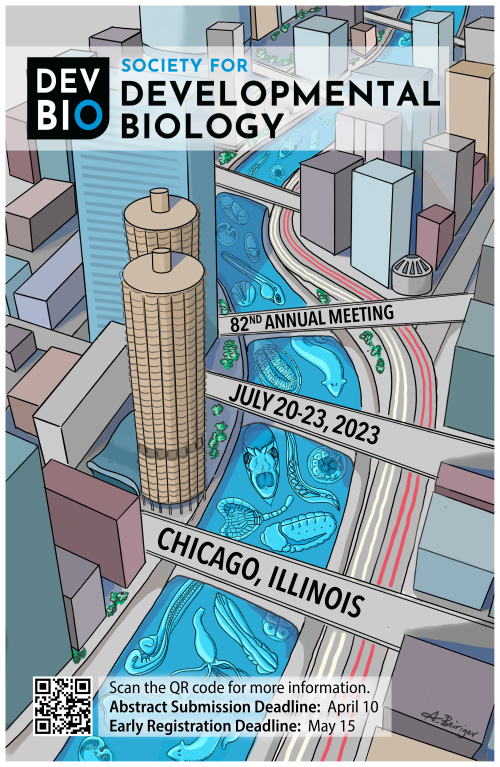 Can you tell us about your background and what you work on now?
My background is pretty solidly in developmental biology. I received my bachelor's degree from the University of Illinois in 2013, where my first independent research project focused on comparative limb development in marsupials. That had me hooked, and I went on to earn my doctorate in developmental biology from the University of Chicago in 2020. In my doctoral work, I studied the birth and migration of cranial efferent neurons in the zebrafish, using lightsheet microscopy and 2-photon photoconversion techniques to characterize the development of the facial branchiomotor (CNVII) and octavolateral efferent neurons (CNVIII).
Towards the end of my doctorate, I found out about the field of scientific visualization from a colleague. I had always loved the arts and was already doing a lot of illustration work for my labmates, helping them out with figures for review articles and talks. The process of taking a complicated scientific topic and boiling it down to a clear visual message was both challenging and rewarding, and I loved the collaborative nature of the work. It took a lot of reflection, but after a decade in research I decided to pivot to something new.
After my doctorate, I did a deep dive into scientific art at UIC's Biomedical Visualization (BVIS) program, building my skills in digital illustration, graphic design, storyboarding, and 2D/3D animation. I now work as a project manager for a scientific visualization company, occasionally taking on freelance projects to make graphical abstracts and illustrations for journal articles. It's a lot of fun, but old habits die hard, and embryos are (predictably) still one of my favorite things to illustrate. Were you always going to be a scientist?
I always figured I'd do something related to medicine or biology. When I was four, I wanted to be a "bone doctor" and help people heal from fractures. While I didn't quite go the medical route, I did get to work on long bone development many years later, and I think four-year-old me would have been pretty excited about that.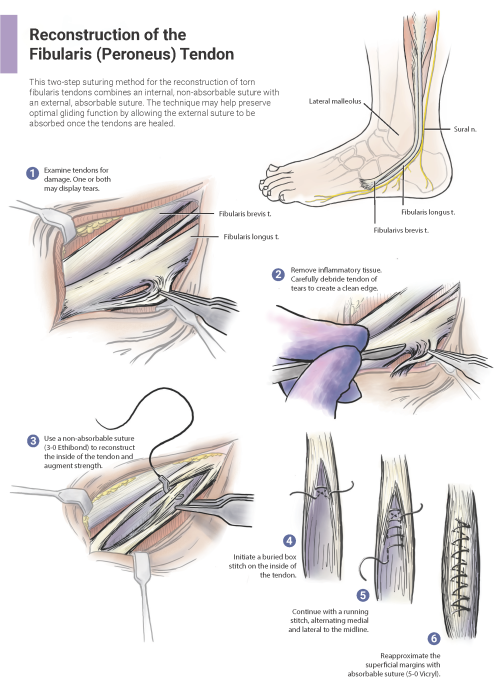 And what about art – have you always enjoyed it?
I have loved the arts ever since I was very young. I'd taken drawing and painting classes on and off over the years but never felt like I had quite enough time for them among my other studies. It wasn't until I realized there was a way to combine my love of art with science that I really gave myself permission to pursue the arts. During the last two years of my doctoral work, I spent mornings in the lab, afternoons writing, and evenings in the art studio. It was a hectic time, but perhaps one of the most personally fulfilling for me.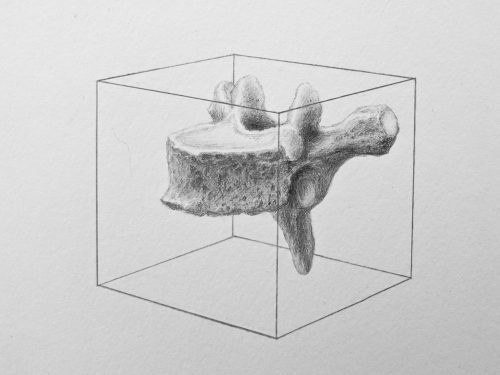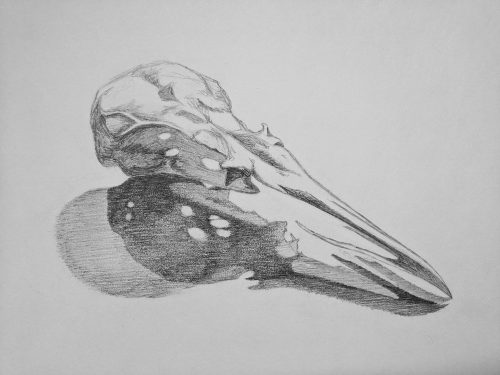 What or who are your most important artistic influences?
This is a hard question because there are so many artists that I admire! I've always adored expressionists like Marc and Kandinsky (in the early years) for their use of color, and more abstract artists like Moholy-Nagy and, yes, Kandinsky again (in the later years) for their sense of balance and design. I do also listen to a ton of music, and I pull a lot of indirect inspiration from reading about the techniques musicians use to push themselves outside of their comfort zone. Things like rearranging elements at random to see if you can "break" the composition in interesting ways, or leaning into technical errors to create new textures… they're all methods that work just as well in the visual arts as in music, and can help get the creativity flowing again when you've been working on the same piece for hours!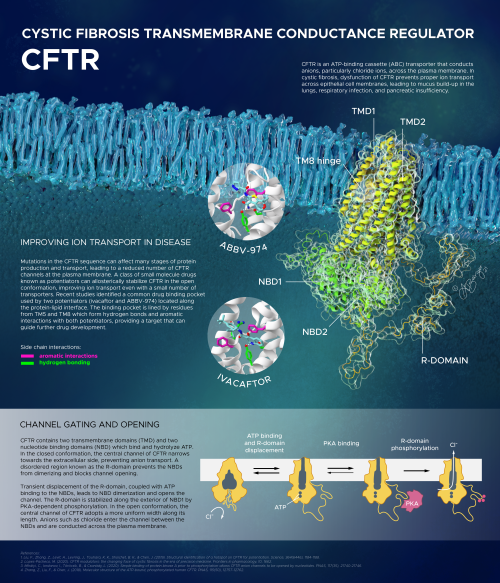 How do you make your art?
For scientific art, my process always starts with collecting research articles and reading as much as possible about the subject. Once I have a good handle on the science, I transition into the sketch stage. I'll generally develop 2-3 sketches that tell the scientific story in a few different ways. This part is the most challenging, but is a lot of fun in projects where I'm working directly with another scientist, as we can really talk shop about their project during this stage. Once I have a sketch that is clear, accurate, and reaches their communication objectives, I'll start on a color version.
Most of my work starts with pencil and paper, as I'm still the most comfortable working in traditional techniques. As the sketch gets more concrete, I'll bring it into digital programs like Procreate, Adobe Illustrator, and Photoshop to refine. For molecular illustrations specifically, I'll often work directly with protein sequence and crystal structure data, using 3D rendering software including Visual Molecular Dynamics, Blender, and 3ds Max to create highly accurate surface representations. Does your art influence your science at all, or are they separate worlds?
I would say that it's more the reverse – my science influences my art. There's a similar process of experimentation, iteration, and gradual refinement, as you hone in on whatever you're trying to study or portray. I'm constantly trying out new techniques or software in my art, too, and the process of learning them and figuring out your own optimal way of using them is really not unlike developing a new protocol in the lab. It feels strange to say, but on the whole, I have been surprised by how many of the skills I learned as a scientist translate to my art.
What are you thinking of working on next?
I've been working pretty exclusively on illustration and design for the last year. However, I also love 3D animation and am hoping to dip my toes back into it soon!