In this latest SciArt profile, we talked to Sonhita Chakraborty about her scientific background in plant biology, how science and art blend into each other, and her first solo art exhibition.
Can you tell us about your background and what you work on now?
I've worn different hats in the field of plant biology for over 10 years now. After completing my PhD in plant molecular biology, I joined the publishing company Elsevier as a scientific editor. I really enjoy reading and thinking about molecular pathways over a piping hot cup of coffee.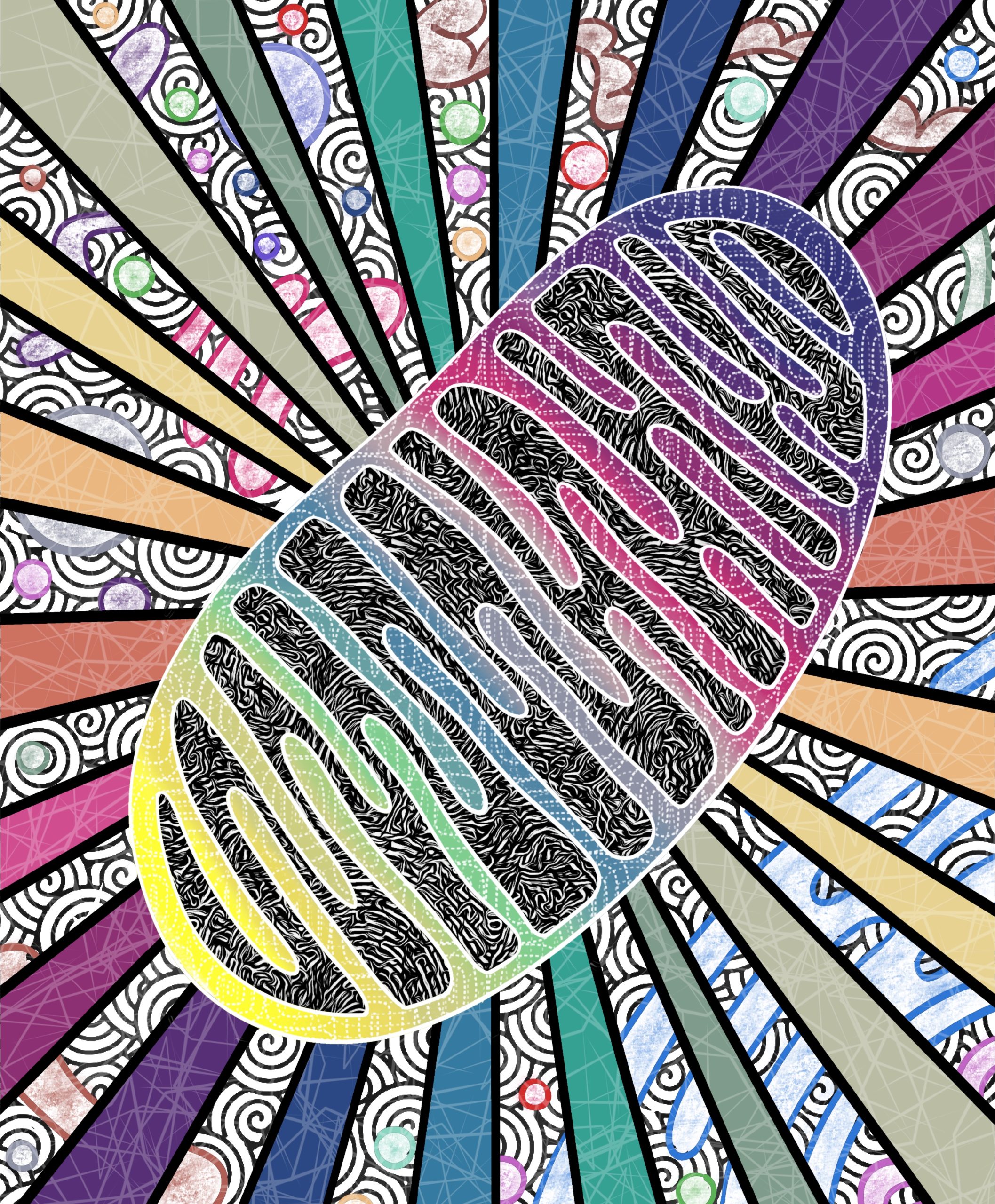 Were you always going to be a scientist?
I didn't think so. After a trip to Disney World, when I was 10, I would tell everyone who would care to listen that I was going to become an animator for Disney. I think I believed it too. In the last year of my high school I was convinced to pick a more "practical " career choice and pursue art as a hobby. Out of fear of missing out on opportunities I chose to rendezvous with biology instead of art.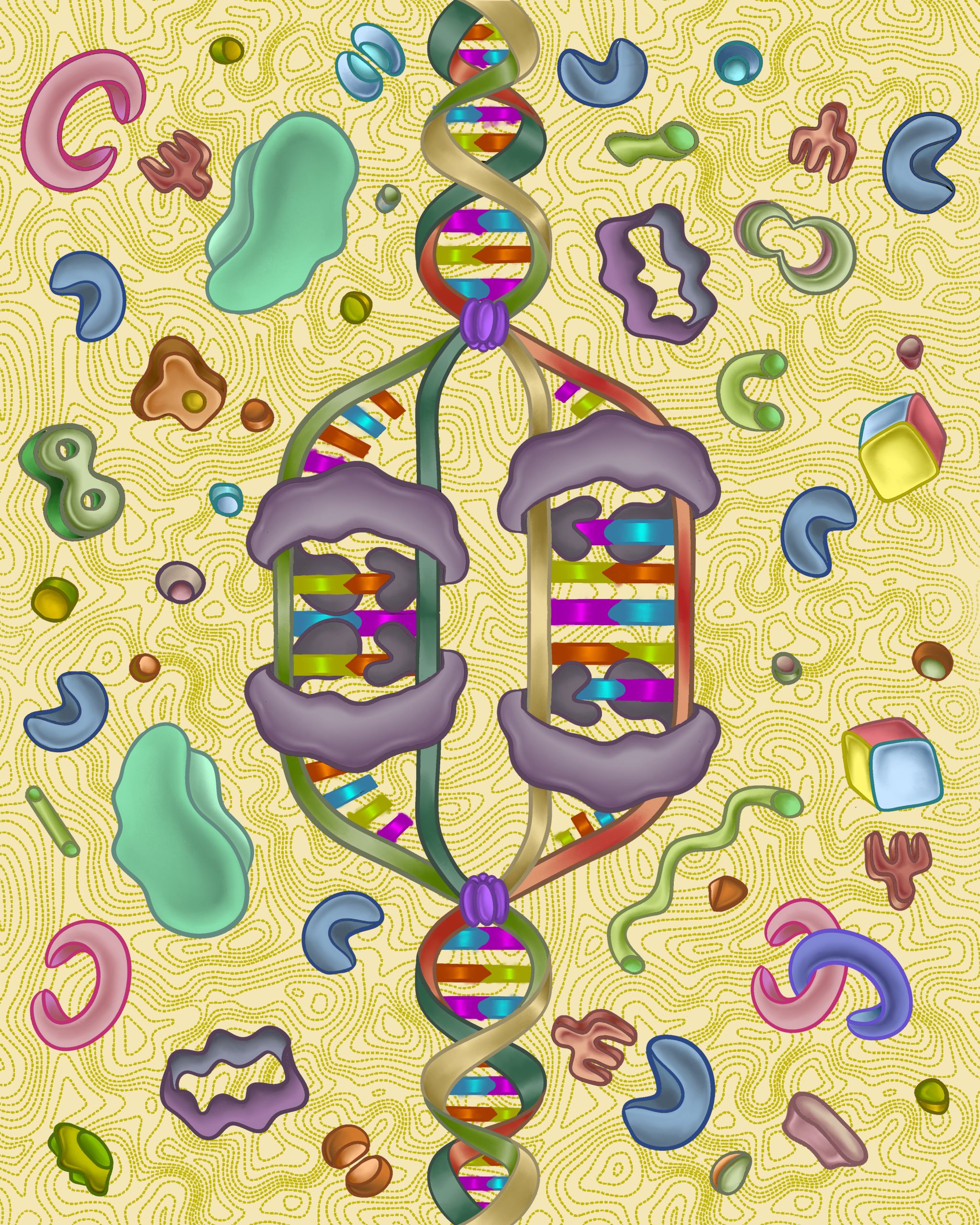 And what about art – have you always enjoyed it?
People often ask me when I first started making art and that's hard to pinpoint. The happiest memories of my childhood are when I was making art. Some of my early "masterpieces" were "frescos" that I painted as a toddler onto the underside of my parent's dining table. Stationary stores and art supplies will always delight me.

What or who are your most important artistic influences?
I have been spellbound by David Goodsell's paintings of cells from the get go. On Instagram I've come across a cornucopia of very talented and imaginative scientists, artists and science artists who constantly inspire me. I've also noticed that feeling grounded and connected with nature can really stoke my creative flame.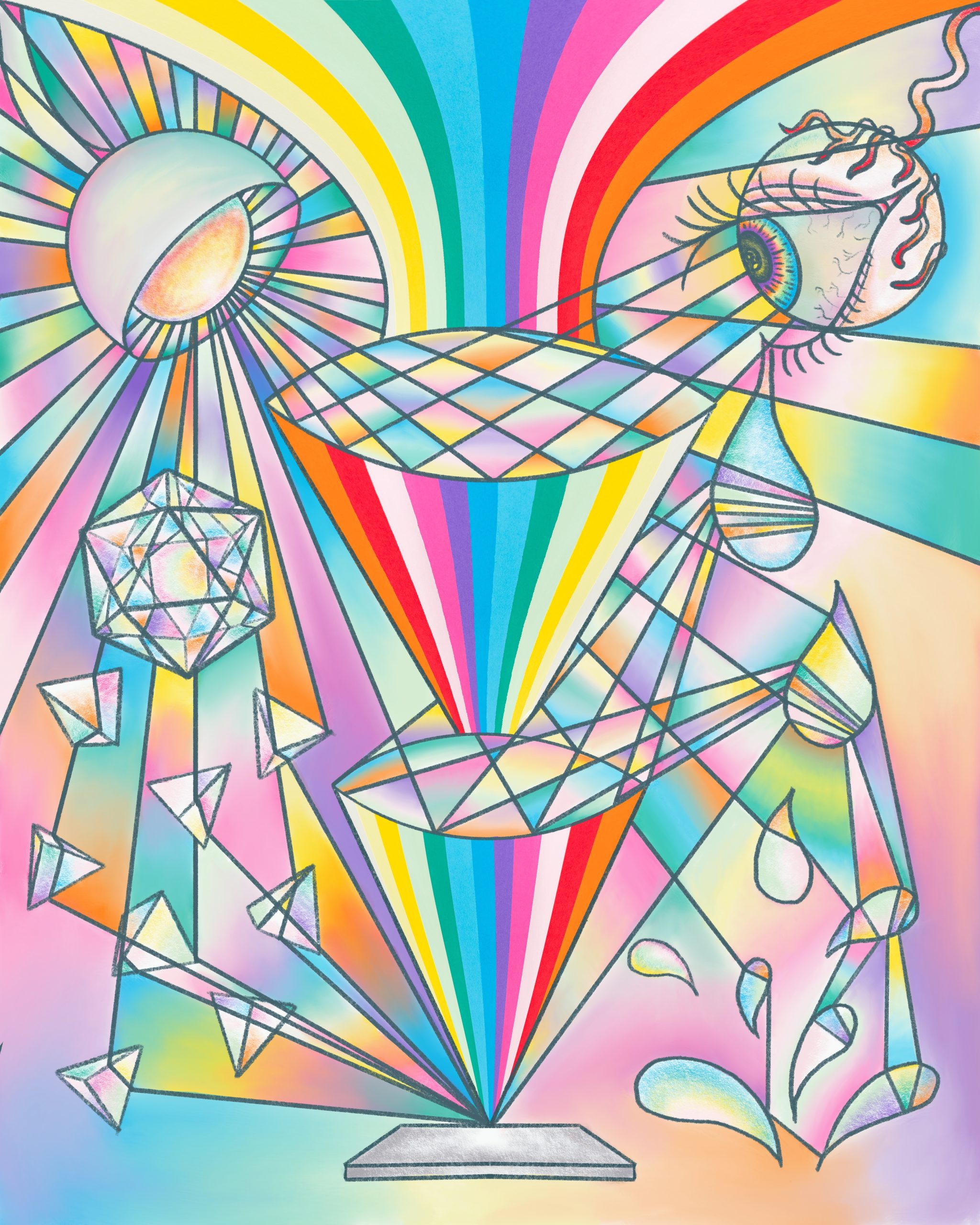 How do you make your art?
Right now I mostly make art on my iPad but up until 2-3 years ago I used to water colour. I miss the feeling and urgency of pushing wet paint around on a page but digital art let's me do so much more and explore other artistic aspects of myself.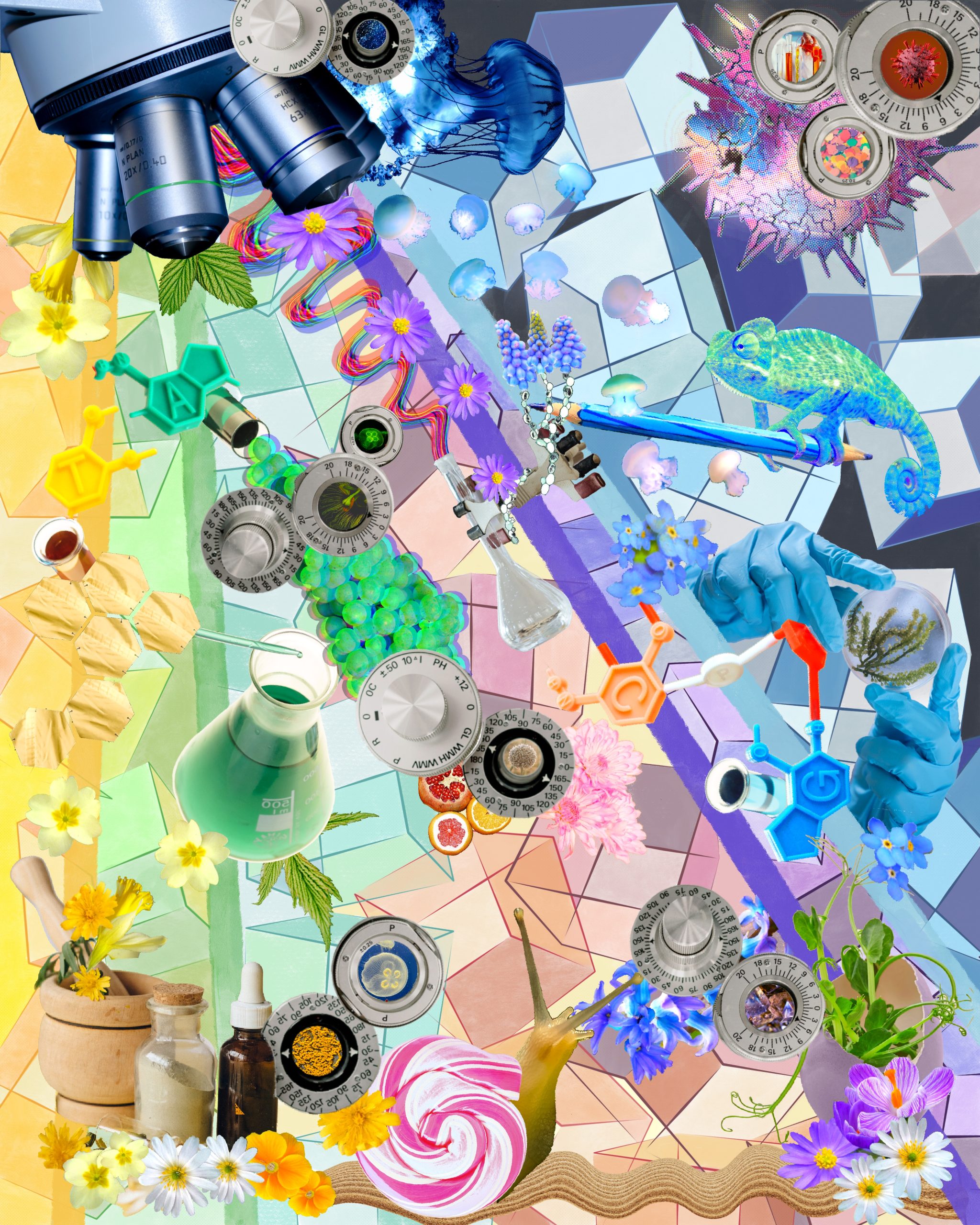 Does your art influence your science at all, or are they separate worlds?
That's a great question! Science and art are definitely not separate in my books and they blend into each other. The amazing science I read about at work gives me a lot of interesting ideas, some of which have become journal cover art. My art doesn't seem to influence my science (yet). I'll be starting a postdoc in the fall so I'm not sure what sort of artistic inspirations I will draw from my science (and vice versa) – I can't wait to find out!

What are you thinking of working on next?
I just had my first solo art exhibition at the local library. At work I'm designing a few art covers for different journals. I'm also illustrating for a biology student group at the North Carolina State University. I have an endless list of personal artistic projects I'd like to make time for so I won't be running out of projects to work on anytime soon.