Being at the end of the planet Earth and organizing an international meeting is not easy. Even harder is to prepare and hold a course intended for an international audience. But the organizing committee of the Fifth International Meeting of the Latin American Society for Developmental Biology, together with the Society for Developmental Biology, managed to make both events possible, with an outstanding response from students and researchers.
First, it was developed the short course entitled "Concepts and Model Organisms in Regenerative Biology", in Santiago, Chile. The course was composed by theoretical and practical sessions, focused on the regenerative abilities of model organisms, and expert  researchers were invited as speakers and to show to the students about the techniques used in the model organisms of their expertise area. Some invited scientist were Brigitte Galliot, Richard Behringer, Panagiotis Tsonis, Katia del Rio-Tsonis, Alejandro Sánchez-Alvarado, José García-Arrarás and others. The enormous effort and patience of these researchers, together with the incredible amount of work of the local organizing committee (specially Juan Larraín, Miguel Concha and Miguel Allende) made possible the success of this experience.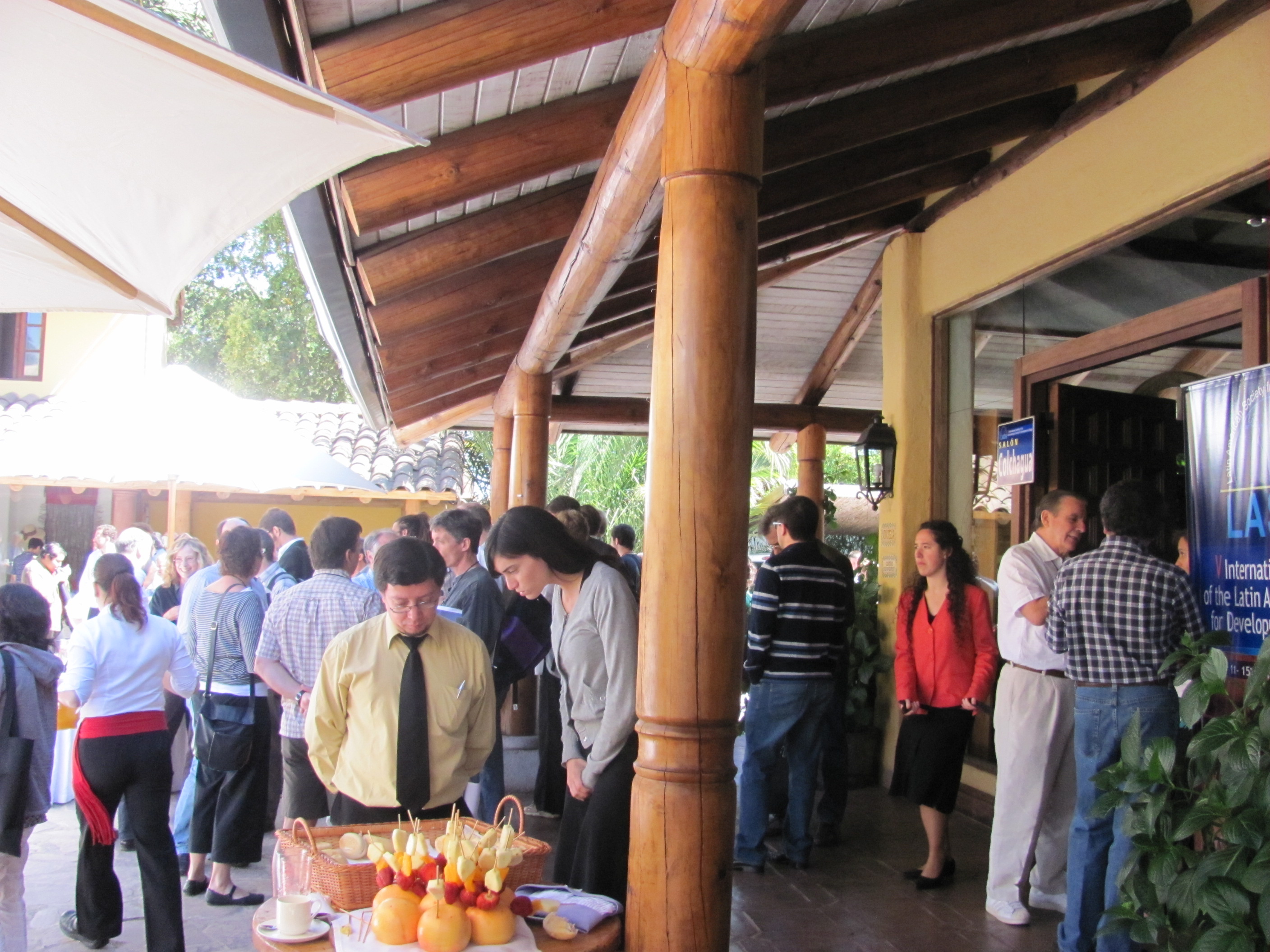 The course was followed by the meeting in Santa Cruz, a small town in a part of Chile located in the center of the country, known by its vineyards, wine and the nice climate. The reception opening consisted in a walk by the local museum, which has interesting collections, including one of the biggest amber collection with animal and vegetal fossils preserved inside them, and fossils from the ancient fauna in Chile. After the visit to the Museum, a cocktail with chilean wine was waiting for all the students and researchers. The following was simply a success: five days of excellent talks and poster sessions. We enjoyed the presence and talks of Janet Rossant, Allan Spradling, Claudio Stern, Edward de Robertis, Carl Phillip Heisenberg, Roberto Mayor, John Wallingford, Joachim Wittbrodt, Kenneth Poss, Jonathan Slack, the speakers invited to the course and many more. The poster sessions were very exciting; the wine made easy to share and talk with the authors. Personally, the meeting was a complete success, considering that almost eight months ago, the fifth most powerful earthquake in recorded history happened in Chile (actually, Santa Cruz is located in one of the regions of Chile most affected by the earthquake, remembered also by Cristian Undurraga here at The Node, in this post), and also considering the long distance travelled by many of the attendees and the almost two weeks that some of the invited speakers (participating in the short course) stayed in Chile.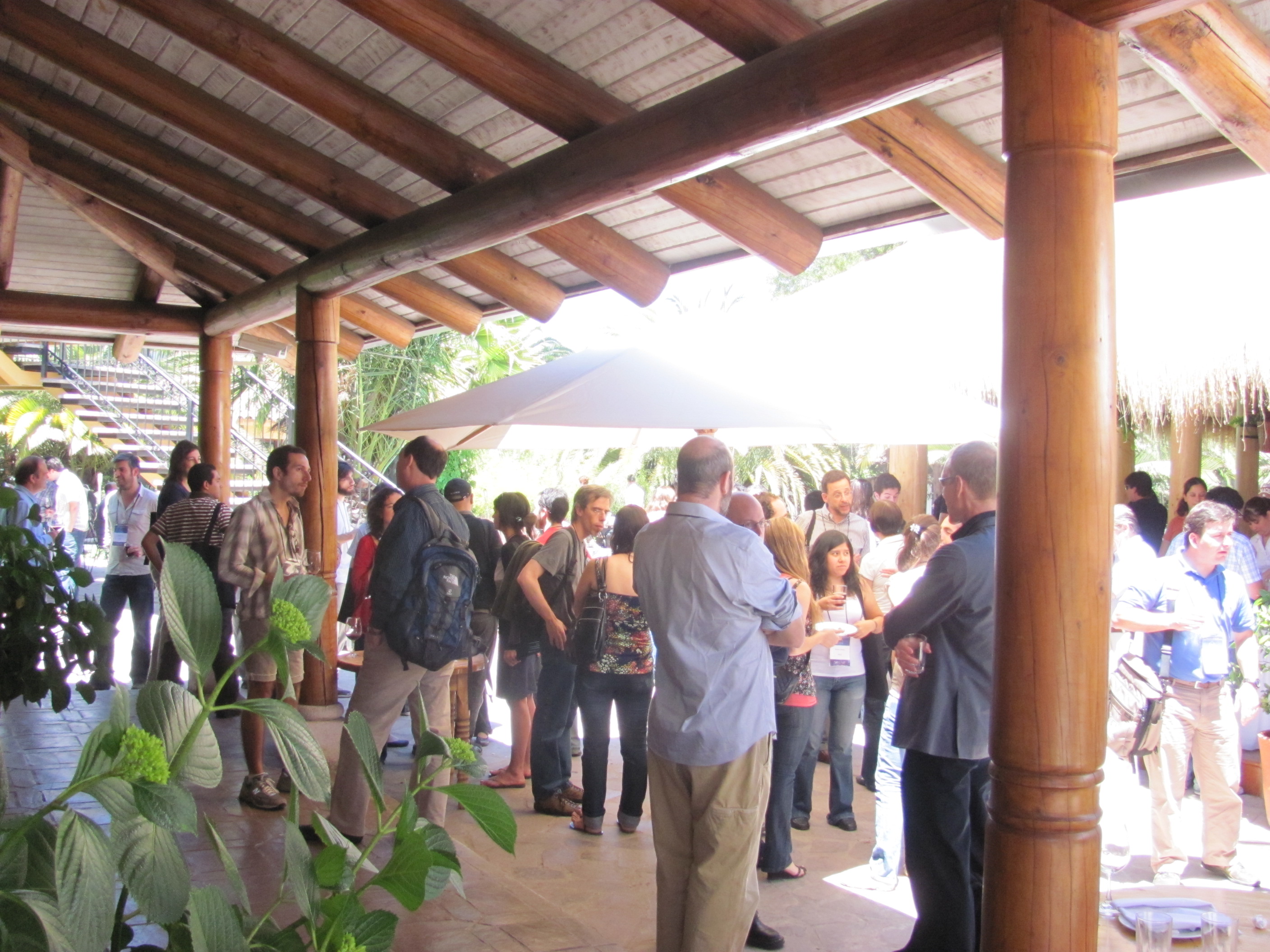 I uploaded some pictures of the meeting. It is necessary to mention that all of this success was possible with the outstanding work of many people, including Ida Chow from the SDB.  Please enjoy the pictures, and those of you that attended the meeting and/or the course, please fell free to comment and share your experience.