We asked you to select your favourite Development cover from 2022* and after all the votes were counted, the Node community has chosen the mouse lung lobe from Issue 21. The image is linked to the Open Access Research Article from Prashant Chandrasekaran, Nicholas Negretti, Aravind Sivakumar, Jennifer Sucre, David Frank and colleagues on the role of CXCL12 in defining lung endothelial heterogeneity and promoting vascular growth.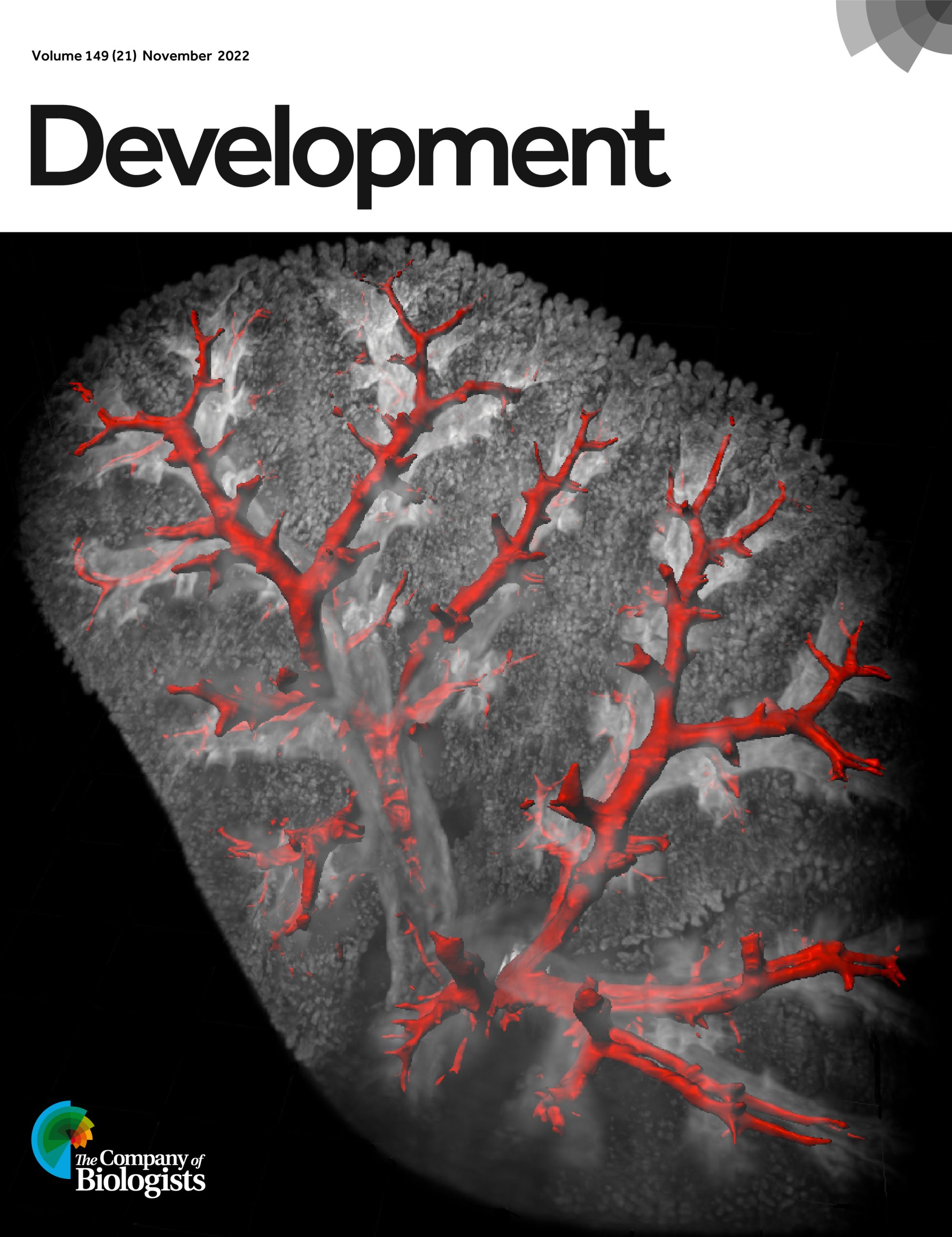 In second place were the astrocytic cells in the mouse spinal cord from Maria Micaela Sartoretti, Carla Campetella and Guillermo Lanuza featured on Issue 15. Third place went to the Arabidopsis hypocotyl graft junction from Phanu Serivichyaswat, Kai Bartusch ,Charles Melnyk and colleagues in Issue 5.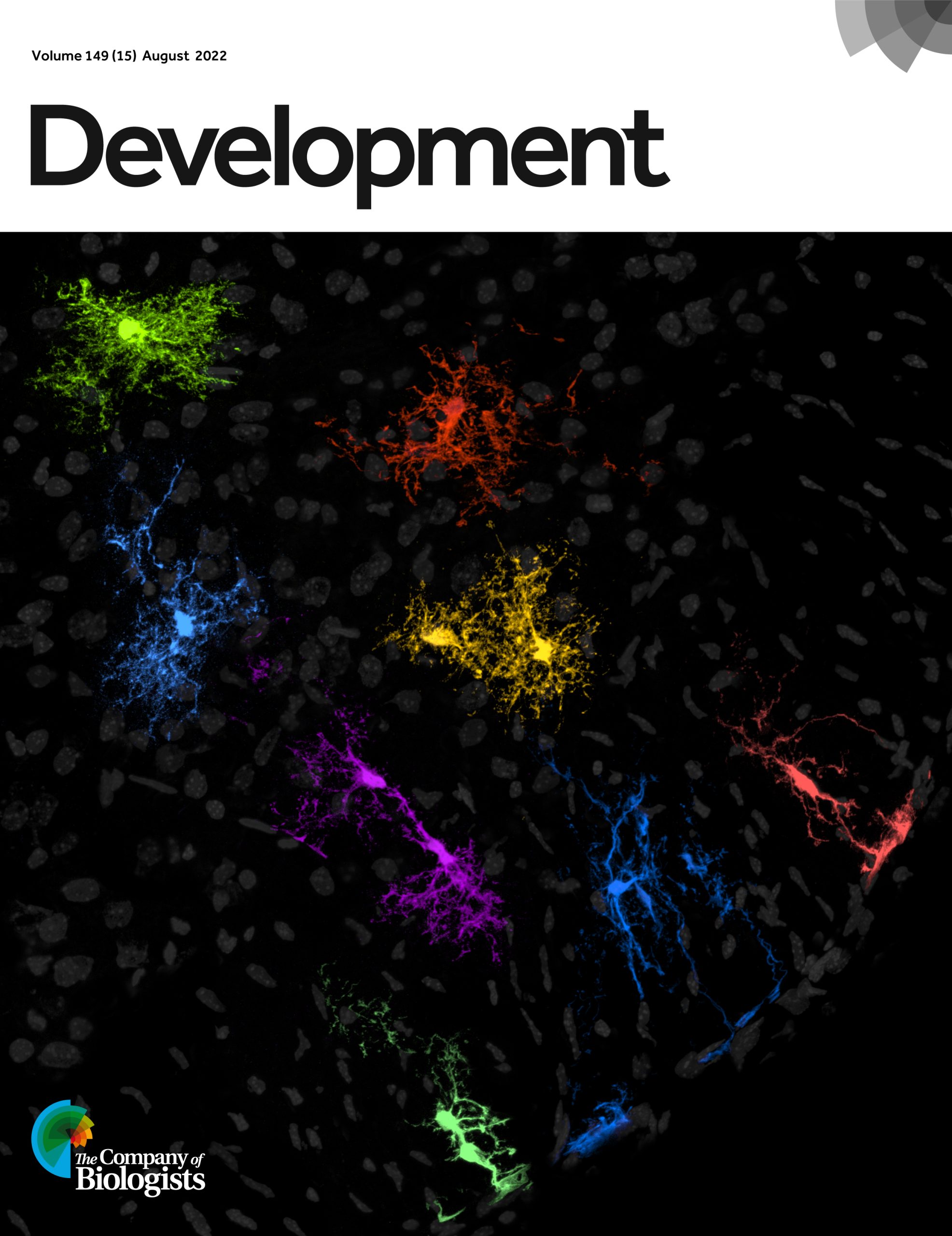 Interestingly, it wasn't any of these entries that won the in-house team at Development the box of chocolates on offer for the most popular cover from The Company of Biologists in 2022. In this competition, the winning cover image was the stages of Xenopus development from Natalya Zahn, Christina James-Zorn, Aaron Zorn and colleagues in Issue 14.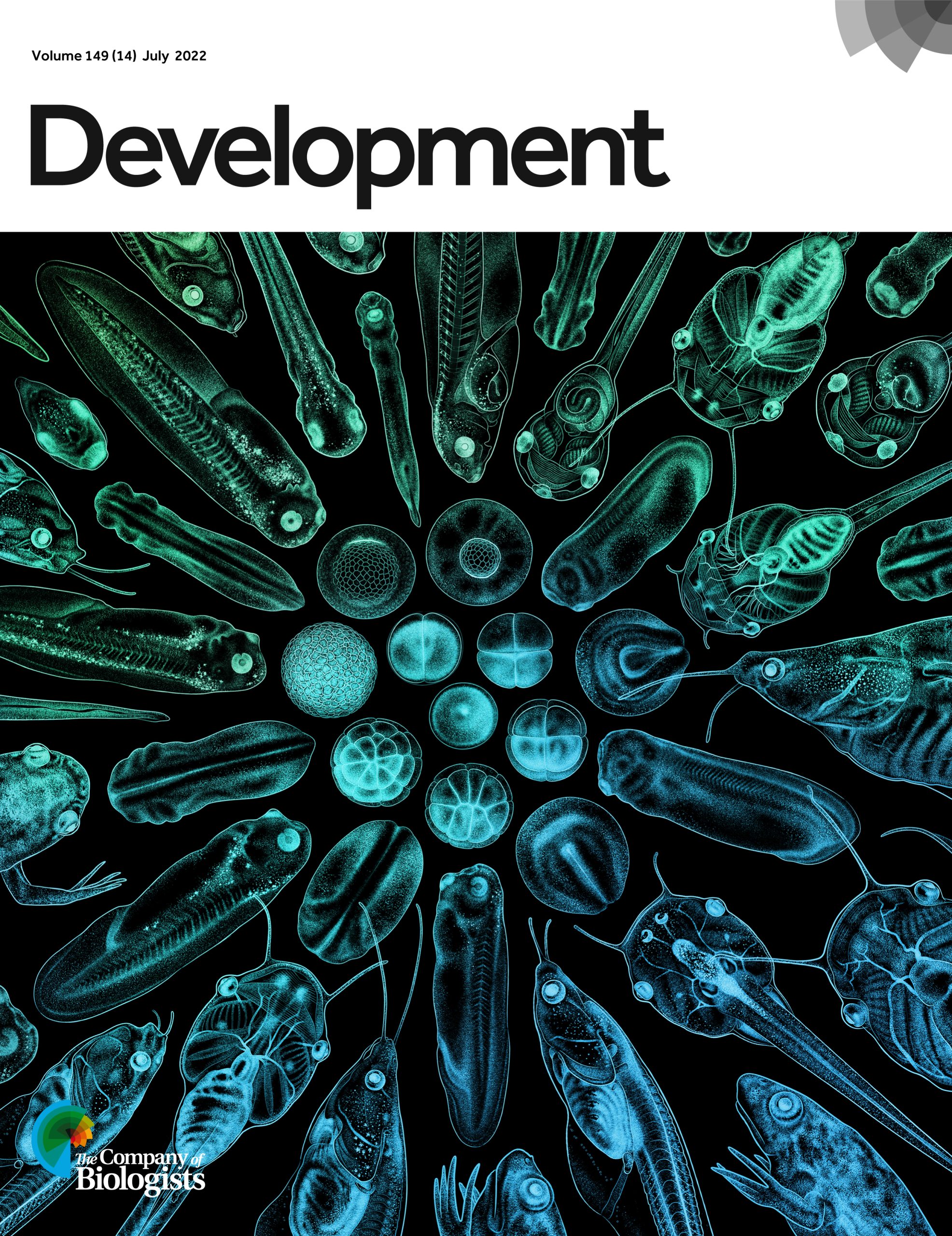 Congratulations to the winners and thanks to everyone who submitted cover art in 2022. We are delighted to have had another year filled with wonderful cover images and we are now looking forward to seeing what 2023 brings!
* Issue 24 is from 2021