Here is our monthly round-up of some of the interesting content that we spotted around the internet:
News
– Developmental biologist Jim Smith, director of MRC National Institute for Medical Research, has been announced as the new MRC Deputy Chief Executive and Chief of Strategy.
– Elena Cattaneo is the winner of 2013 Stem Cell Person of the Year Award run by the Knoepfler lab stem cell blog. f you are interested in Elena's work, you can read a Node post about one of her papers.
– If you are a member of the Society for Developmental Biology, nominations are now open for the 2014 SDB awards.
– And the shortlist for the 2013 Royal Society Winton Prize for Science Books has been announced. You can read the review of one of the shortlisted books, 'Cells to Civilizations', on this Node post.
Weird & Wonderful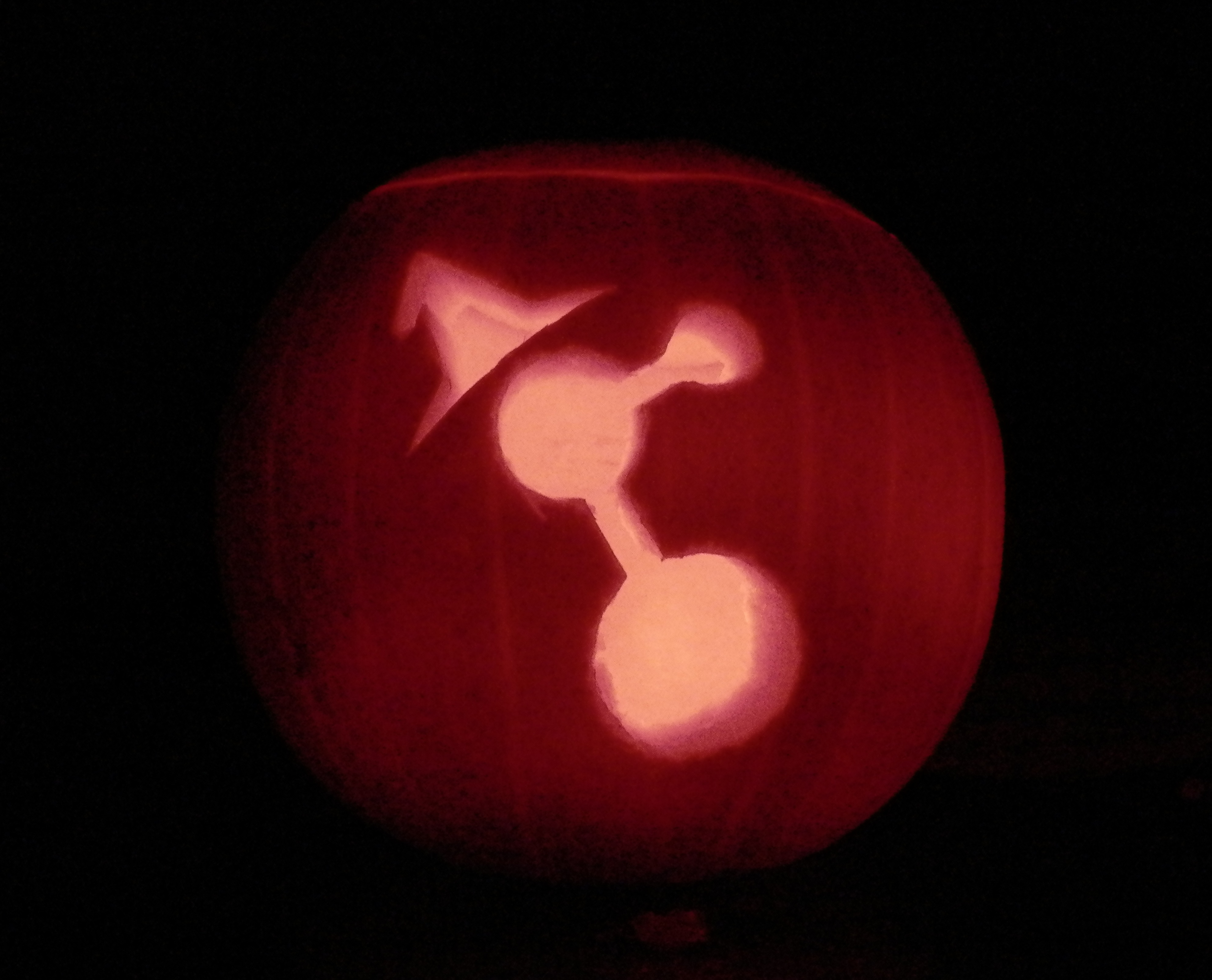 – Halloween is the season for pumpkin carving, and twitter was full of science-themed pumpkins! We even carved our own Node Halloween pumpkin! And if you use stats in your research, you might also like this Halloween statistics cartoon.
– We spotted some stunning science cakes as part of a CRUK initiative, including this amazing cake representing a scientist hard at work in the lab.
– And if you were ever frustrated by how scientists in movies never seem to be able to pipette correctly, then this website is for you (scroll to the bottom for some of the best picks).
Beautiful and interesting images
– The winners of the Nikon Small World 2013 competition have been announced. Check out their website to see the stunning winning images!
– Ever wondered what a banana flower looks like in an MRI? Check this website for the answer– very beautiful!
– And check out this great trick of mimicry in nature!
Videos worth watching
– The finalists of the 2013 Dance your PhD competition have been announced. You can vote for your favourite dance here.
– This year marks the 100 years of the death of Alfred Wallace, and the New York Times released this nice animation of his life and legacy:

As usual, you can keep up with this and other content, including all Node posts and deadlines of coming meetings, by following the Node on Twitter.