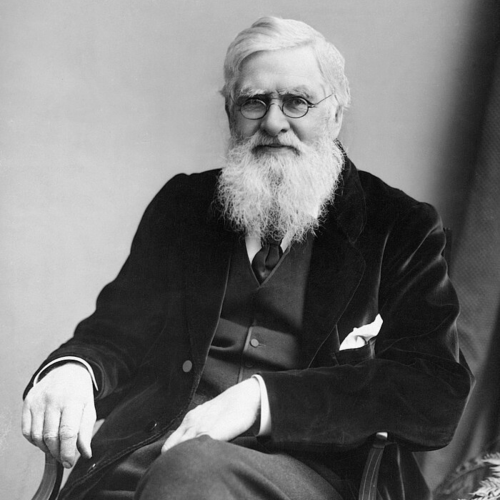 Wallace is endlessly fascinating. The magnitude of his scientific contributions, where he came from, what he did to make those achievements…  That in itself makes him quite remarkable, right?

Professor Jim Costa, Author of  Radical By Nature: the Revolutionary Life of Alfred Russel Wallace
In the latest episode of the Genetics Unzipped podcast, we're exploring the epic life of Alfred Russel Wallace; adventurer, naturalist and co-discoverer of natural selection. Biologist and author, Jim Costa, recounts the life of this often forgotten founding father of evolution.
Genetics Unzipped is the podcast from The Genetics Society. Full transcript, links and references available online at GeneticsUnzipped.com.
Subscribe from Apple podcasts, Spotify, or wherever you get your podcasts.
Head over to GeneticsUnzipped.com to catch up on our extensive back catalogue.
If you enjoy the show, please do rate and review on Apple podcasts and help to spread the word on social media. And you can always send feedback and suggestions for future episodes and guests to podcast@geneticsunzipped.com Follow us on Twitter – @geneticsunzip