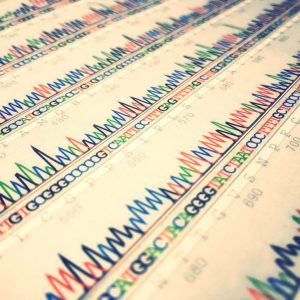 The four letters of life – A, C, T and G – are ingrained into the scientific lexicon and burned into the brain of anyone who's ever worked with or even just learned about genes, genomes and DNA. It's a code that's as inseparable from genetics as the double helix itself.
It might therefore be surprising to learn that scientists knew that DNA was made up of these four iconic chemicals – adenine, cytosine, thymine and guanine – long before its double helical structure was figured out in the 1950s.
So when were they discovered? And how did they get their unforgettable names? To find out, we need to go back to the bird poop boom of the 1840s.