Happy holidays everyone!
It's almost the New Year! The Node will be a bit quieter than usual for the next few days and we might take longer than usual in replying to messages.
But not to worry! If you're craving some developmental biology, you can always have a look at our latest research posts. And if you still need to find a few last minute presents, make sure to check Cat's science gift ideas, and let us if you've found anything that you'd like to add!
The New Year will bring with it new research, so why not share your 2016 research wish list with us? And while you're at it, have some fun (and find out how far in development you are) with the Node's DevBio Quiz!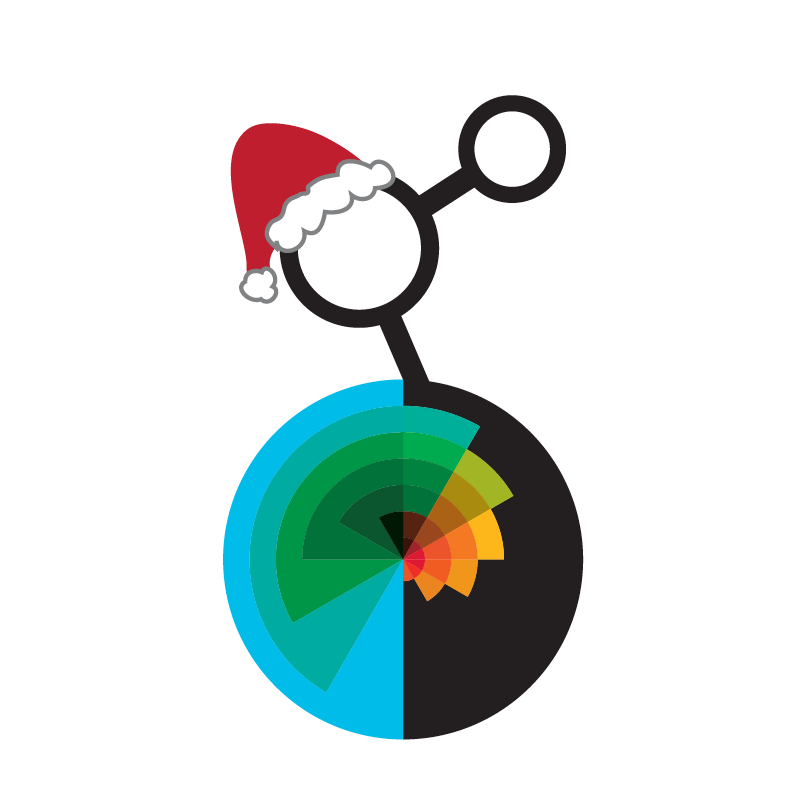 Happy holidays and a happy New Year from the Node!