How to
This collection features helpful posts on a wide range of topics, from academic writing and reviewing to data visualisation and statistical analysis.
Recent posts
Posted by Alex Eve, on 16 June 2022
We are currently asking for feedback on our Development presents… webinar series and invite you to complete a short survey using the button below. The survey will close on Wednesday …
Posted by Alex Eve, on 18 March 2022
Often in scientific writing, we are up against strict limits, whether it be the number of words for a conference abstract, the number of pages for a grant proposal or …
Posted by Alex Eve, on 23 February 2022
As lockdowns ease and the prospect of attending a conference in person rises on the horizon, it might be time to take stock of what conferences offer that virtual meetings …
Posted by John Wallingford, on 11 July 2021
Hello! Welcome back to the #devbiolwriteclub! Over the last year or so, I've harangued you on Twitter and on The Node about practicing the craft of writing. I've ignored any …
Posted by John Wallingford, on 24 April 2021
When I wrote the #DevBiolWriteClub rules, I made Rule #2 simply restate Rule #1. This, of course, was a cheap ploy by the author to make the reader compare him …
Posted by John Wallingford, on 22 December 2020
John Wallingford returns for another Developmental Biology Write Club – this time featuring his favourite books about writing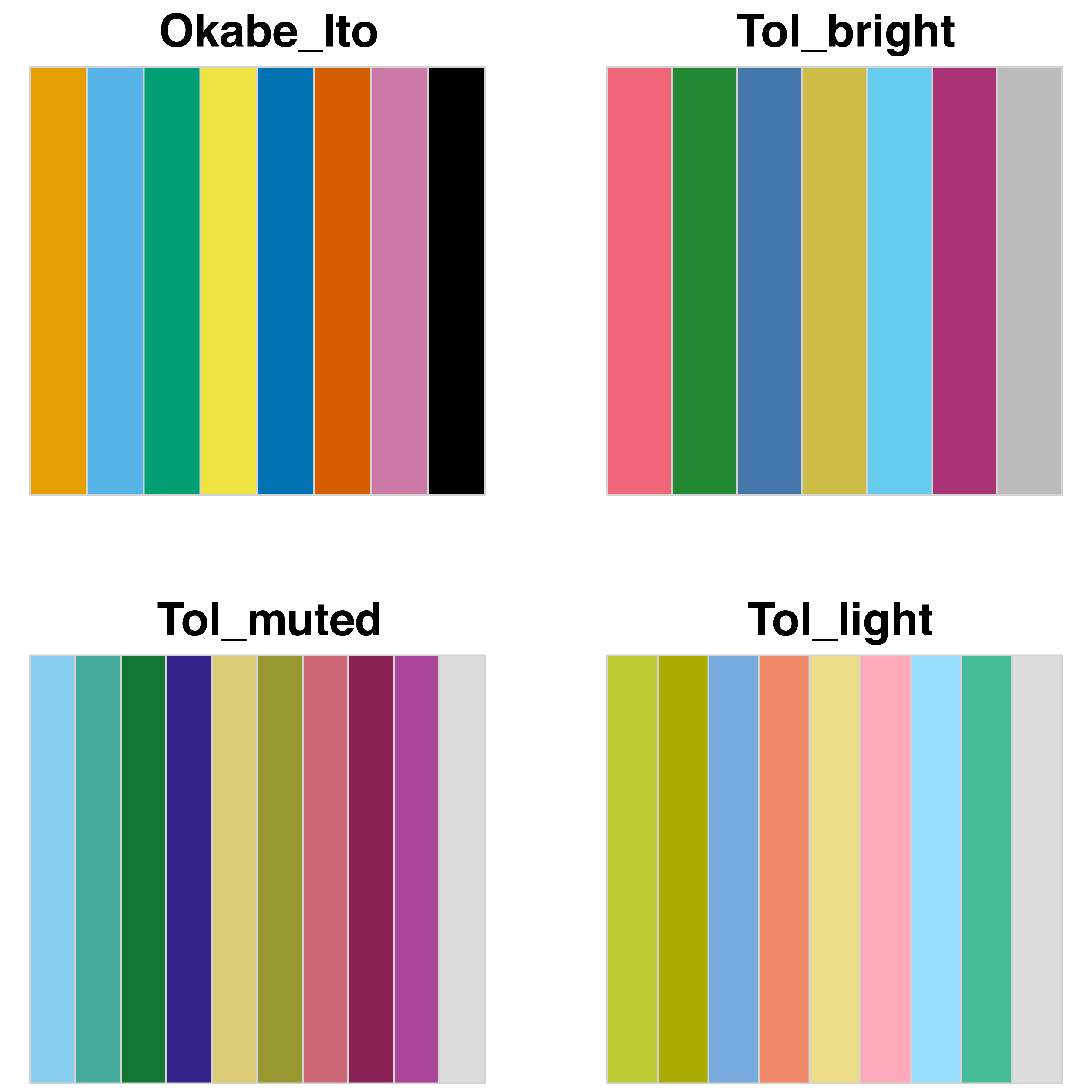 How to make colour blind friendly palettes, from regular contributor Jochim Goedhart.
Do you have a 'how to' you'd like us to commission? Or one you'd like to write yourself and share with the community?
Resources
Our Resources page contains a host of useful links for researchers, from advocacy and outreach to scientific databases.
Our full archive going back to 2010 is filterable by category, tag and date.