How to
This collection features helpful posts on a wide range of topics, from academic writing and reviewing to data visualisation and statistical analysis.
Recent posts
Posted by Alex Eve, on 25 September 2020
If this post causes a sense of déjà vu, it might be because you've read our recent articles: An Introduction to Writing Review Articles and Getting involved in peer review. …
Posted by Alex Eve, on 19 May 2020
In pre-COVID19 times, back when conferences happened largely in person, early-career researchers (ECRs) often asked me how they could get more direct invitations to be a reviewer. Peer review is …
Posted by John Wallingford, on 8 May 2020
For other posts in this series click here Hello!  Recently, I've been tweeting writer's advice from @jbwallingford using the hashtag: #DevBiolWriteClub.  I'm psyched that The Node is now letting me …
Posted by Joachim Goedhart, on 6 May 2020
In a previous blog I explained how animated plots can be made to illustrate the dynamics of data. Animated plots go nicely together with the movies from which the data …
Posted by Joachim Goedhart, on 27 April 2020
Data from time-lapse experiments is often displayed in a graph or plot, to visualize the dynamics of biological systems (Goedhart, 2020). Ironically, the perception of the dynamics is largely lost …
Posted by Seema Grewal, on 7 April 2020
Last week, I gave a talk (online, of course) about 'Writing review articles'. It was aimed at graduate students who, as part of their training, had to identify a topic …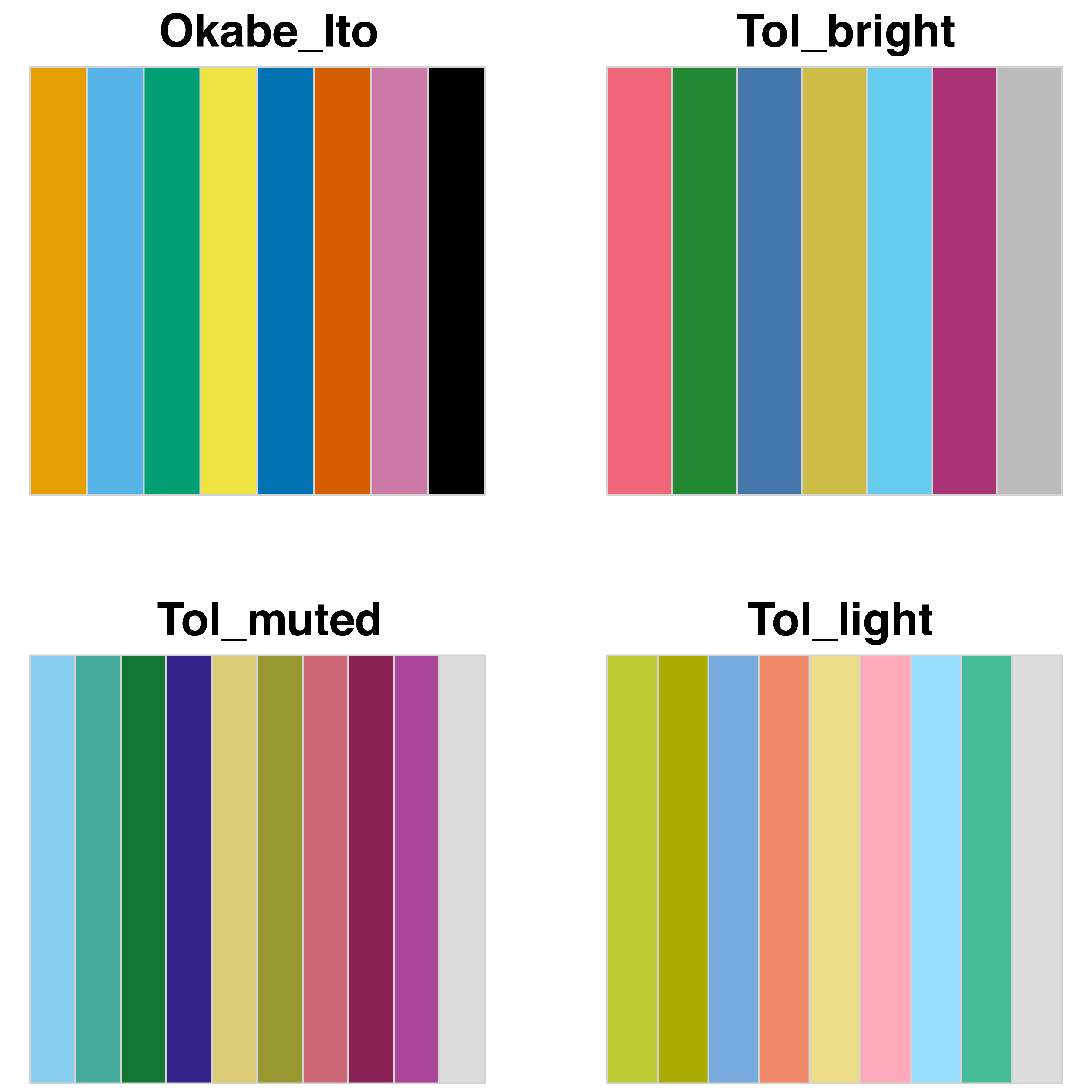 How to make colour blind friendly palettes, from regular contributor Jochim Goedhart.
Do you have a 'how to' you'd like us to commission? Or one you'd like to write yourself and share with the community?
Resources
Our Resources page contains a host of useful links for researchers, from advocacy and outreach to scientific databases.
Our full archive going back to 2010 is filterable by category, tag and date.