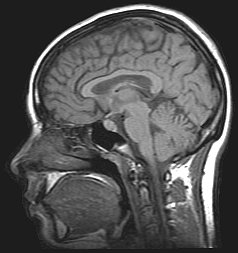 As you may be aware, The Company of Biologists launched its own series of Workshops in 2010. Coming up this September is the workshop 'Evolution of the human neocortex- how unique are we?' Taking place at the beautiful Wiston House in Sussex, this workshop will bring together researchers from the fields of developmental and molecular biology, genetics and ethology to discuss our current view of human cortical evolution and what makes us unique.
The Company of Biologists' Workshops are not just about facilitating the discussion of science between scientists, but also bringing that exciting science to the general public. This is why The Company of Biologists has organised an open lecture at the Royal Institution on Wednesday the 25th of September. This lecture is free and open to everyone, and will feature two of the researchers participating at the workshop. Svante Pääbo, from the Max Planck Institute for Evolutionary Anthropology will discuss his team's work on the DNA of Neanderthals, while Arnold Kriegstein from the University of California San Francisco will discuss how the human brain compares with that of its close and distant relatives.
You can find more information on the workshop website and on the Royal Institution website.
The talk at the Royal Institution will take place on the 25th of September. You can order your free ticket here.