Thanks to everyone who interacted with the Node in 2022, it been another fantastic year for the site. We have a few new initiatives that we'll be announcing soon, but first let us look back on 2022!
What are you looking at…
>400,000 total page views
18,483 views of our jobs board
4,992 view of our event calendar
What's being posted…
226 blog posts, including 7 SciArt profiles, 7 Featured resources, 12 behind the paper stories and 12 preprint lists
260 job adverts
163 events listings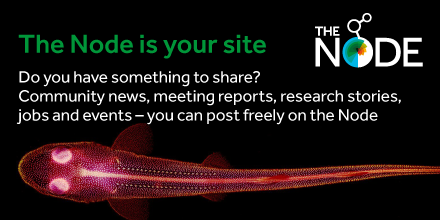 Most popular posts from 2022
We would love to hear feedback and suggestions on how we can make the Node better in 2023. You can contact us using our contact form and at thenode@biologists.com. We are always happy to discuss ideas, comment on drafts, or help with website gremlins. Finally, remember the Node is your site and, once registered, you can post freely.