Our jobs page was busy this month, with jobs advertised in the UK, France, Brazil, Finland and the USA! Here are the other highlights: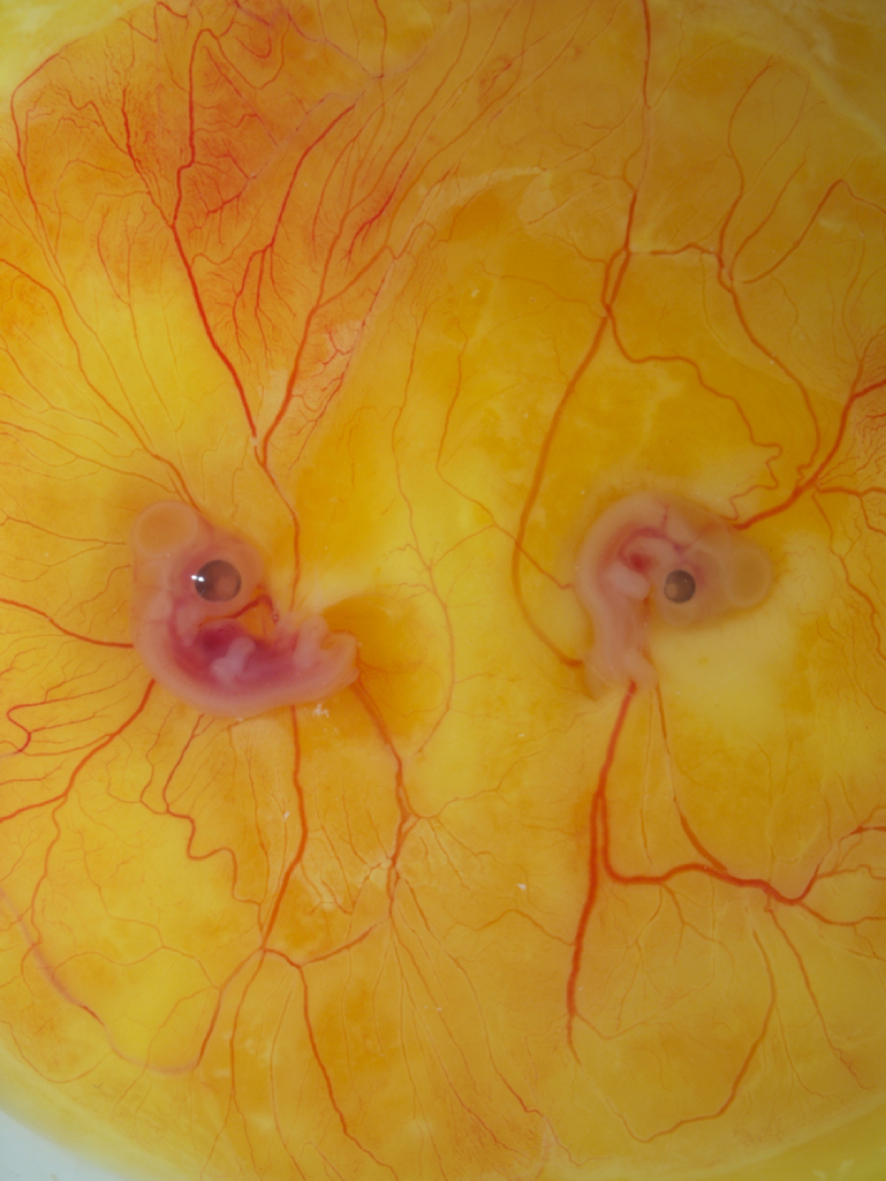 Research:
– Patrick told us the back story to his recent Nature paper that reported a common evolutionary origin for the external genitalia of a snake and the hindlimb of a mammal.
– Maiko and Hiroki posted about 2 recent papers from by their lab presenting new techniques for avian embryo research.
– Federico discussed his recent paper in Development that used the guinea pig to uncover a new neurogenic region of the brain.
– And Jiman discussed the potential of TALEN-mediated homologous recombination in the zebrafish.
Gurdon studentships:
In 2014 the British Society for Developmental Biology initiated the Gurdon Summer Studentship program, providing undergraduate students the opportunity to spend 8 weeks in a host lab engaging in practical research. A selection of posts from this year's awardees will feature on the Node in the coming months, and the first two posts were published this month: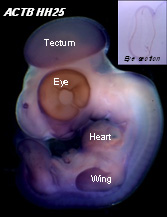 – Benedetta Carbone joined the Kaiji lab at the Centre for Regenerative Medicine in Edinburgh (UK) and wrote about her project using DNA adenine methyltransferase identification (DamID) to investigate Oct4 binding sites in mouse Embryonic Stem Cells.
– George Choa did his placement in the Stern lab , at University College London (UK), and his project focused on identifying 'housekeeping' gene in the chick embryo.
Also on the Node:
– How soft toys can be a great way to teach children (and adults!) about evolution and biodiversity- the new post in our outreach series.
– We reposted an interview with Chris Wylie and Janet Heasman, first published in Development.
– And if you missed the recent workshop 'From Stem Cells to Human Development', here is a video interviewing the organisers and attendees.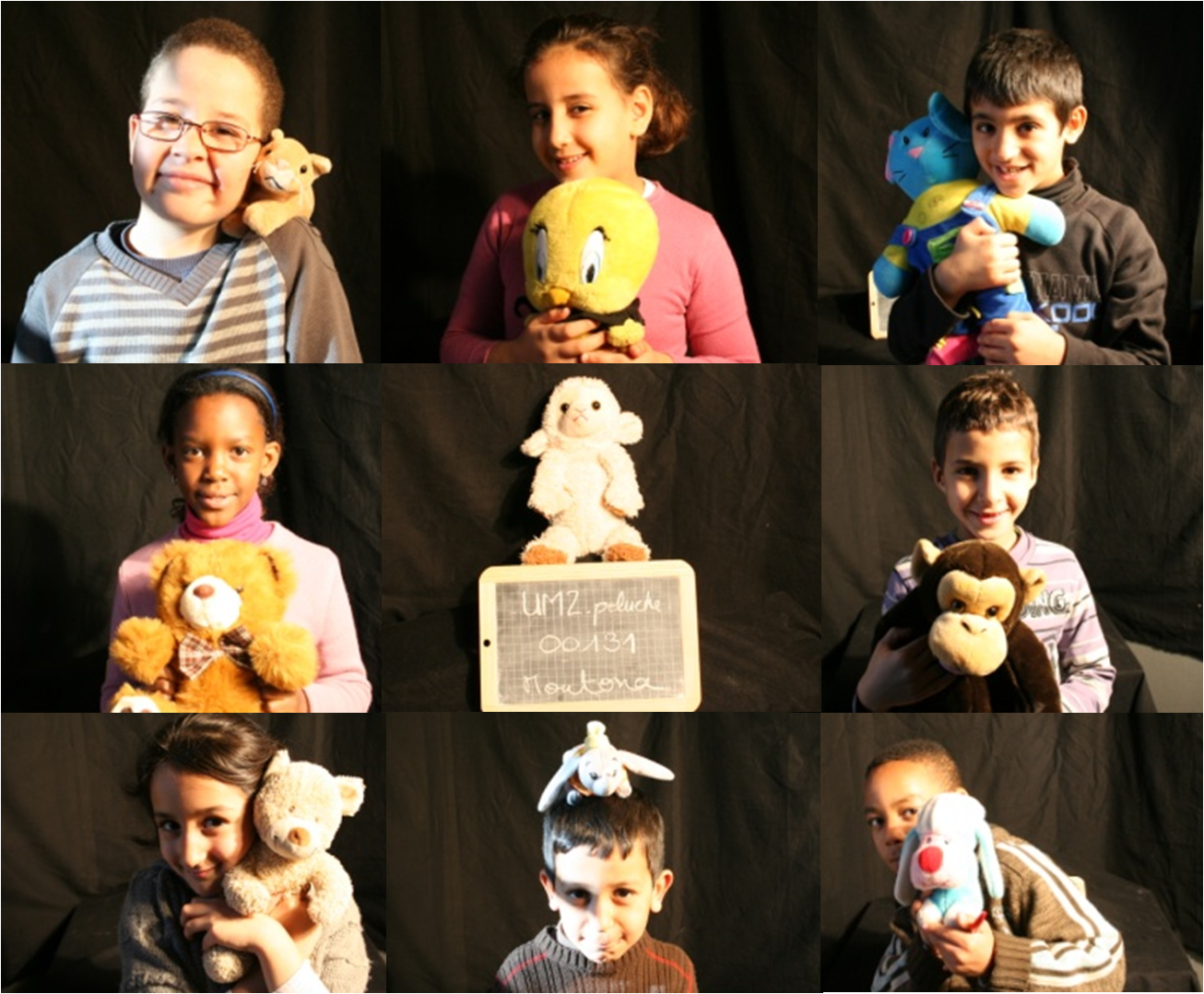 Happy reading!