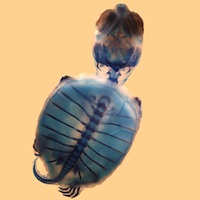 The Woods Hole image voting posts are some of the most popular posts on the Node (and yes, there will be a new one up VERY soon!). These images are all made by students of the Woods Hole Embryology course, and you still have a chance to be part of the 2013 class!
The application deadline for all Woods Hole summer courses, including this one, has been extended to February 8th. The course itself runs from June 1 to July 14, and is open to graduate students, postdocs, and junior faculty.
Scholarships are available for accepted students, so don't let money be an issue in your decision to apply.
For more information, see the course website. Good luck! We hope to see some of your images and posts on the Node in the coming year…