Last month we heard from the students in the 2020 class of the MBL Practical course in Developmental Biology, which is held biennially in Quintay, Chile. It was clearly a transformative experience for the participants, and we hope that the 2022 version can occur as planned (check out the homepage for more information).
During their practical classes the students produced some beautiful images and so, as we did in 2018, we're going to use them in a competition to find a Development cover. Participating is easy – just vote for your favourite image from the following selection (click to get full size images, voting below the pictures). The winner will then be immortalised in print and on screen in a future issue of the journal – testament to the bright future of developmental biology in Latin America.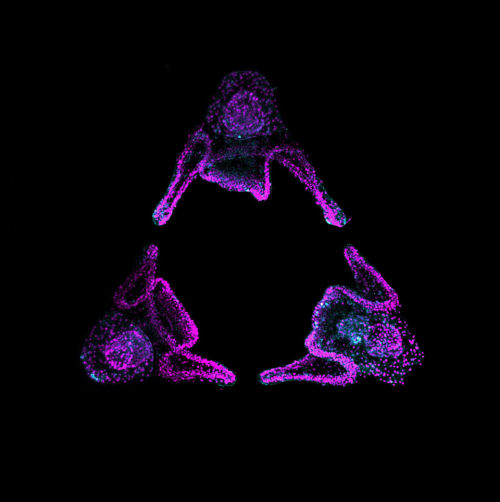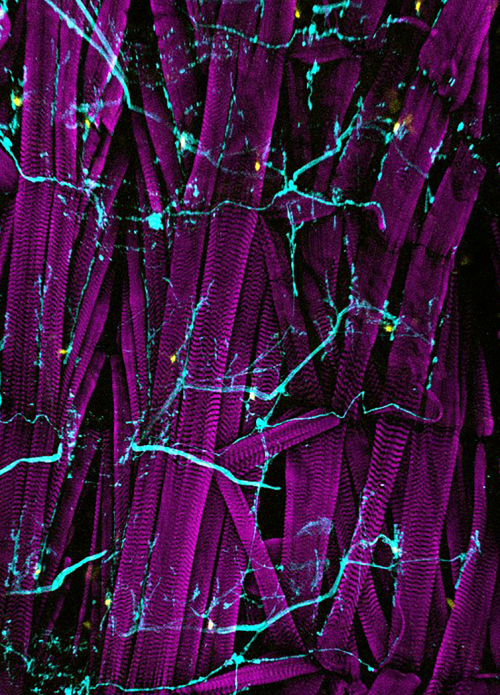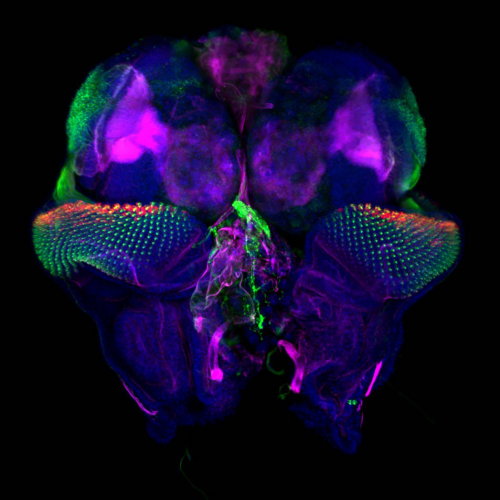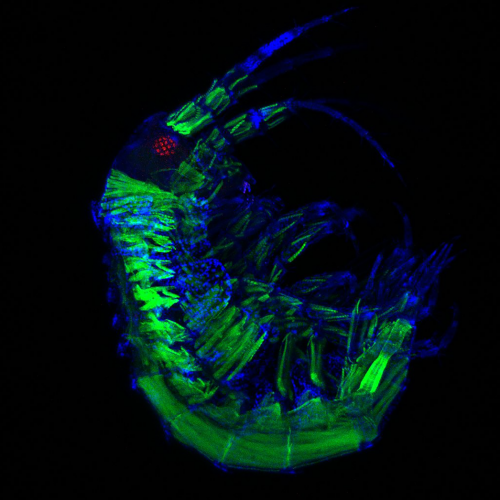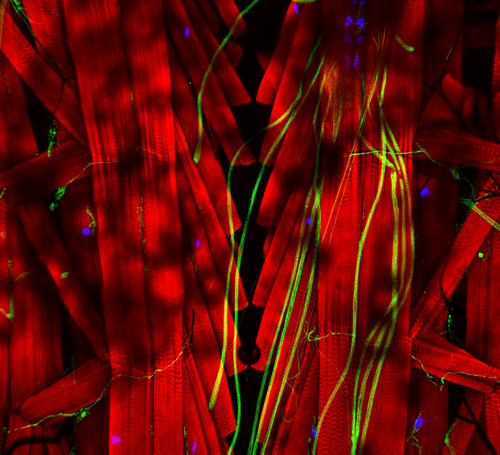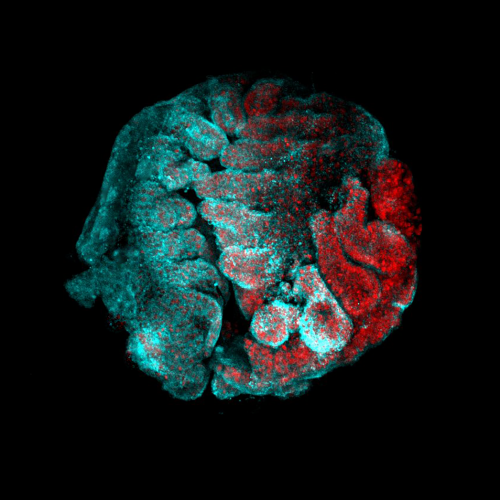 One vote per person – voting closes Monday 29 March!
Create your own user feedback survey