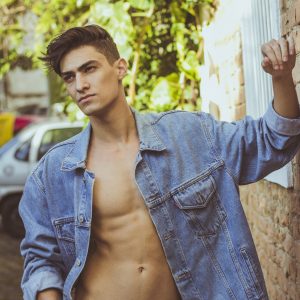 In this episode from our series exploring 100 ideas in genetics, we're entering the glamorous world of modelling, meeting the supermodels… of science. We're taking a look at some of the field's top models – the eclectic collection of organisms that have been put to work in the lab to reveal the secrets of biology.
We've picked out the fruit fly, mouse and Arabidopsis as our top models – but what would be yours?
Listen and download now from GeneticsUnzipped.com, plus full show notes and transcripts.
If you enjoy the show, please do rate and review and spread the word. And you can always send feedback and suggestions for future episodes and guests to podcast@geneticsunzipped.com