2018 was a fun year on the Node, with a continued diversity of posts, more jobs than ever and our highest number of readers since our launch (regularly breaking the 30k page views per month barrier). Good vibes, and a good time to celebrate our most-read from the year, which includes three posts on statistics and data visualisation by Joachim Goedhart, a cover competition and a group 'op-ed' about the advantages of preprints.
1
By Joachim Goedhart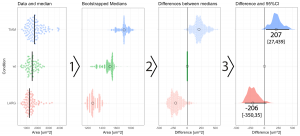 2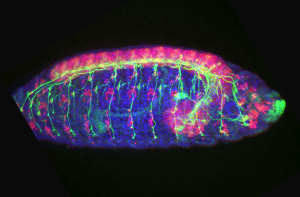 Soraya Villaseca's Drosophila embryo won the vote
3
By Joachim Goedhart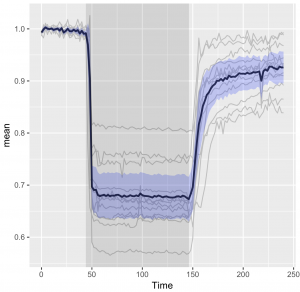 4
By Carmen Adriaens, Gautam Dey, Amanda Haage, Wouter Masselink, Sundar Ram Naganathan, Lauren Neves, Teresa Rayon, Samantha Seah, Srivats Venkataramanan.
This piece by a collection of early career researchers and members of the preLights team was written in response to an article in Nature. 
5
Our monthly collection of developmental biology (and related) preprints continued to be well read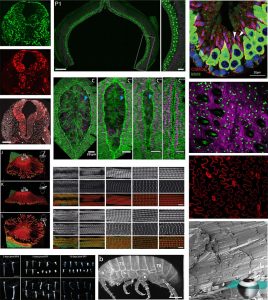 6
By Helena Jambor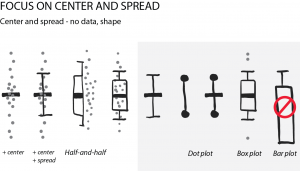 7
By Joachim Goedhart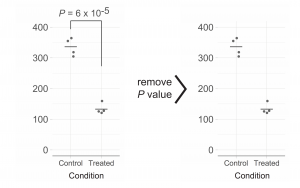 8
We gathered reactions from developmental biologists, reproductive biologists and ethicists to one of the year's biggest and most controversial science stories
9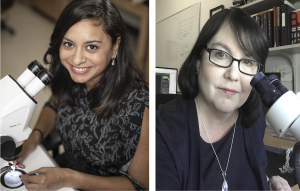 10
By Steffen Rulands and Benjamin Simons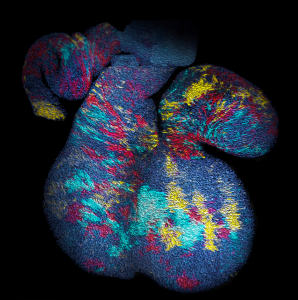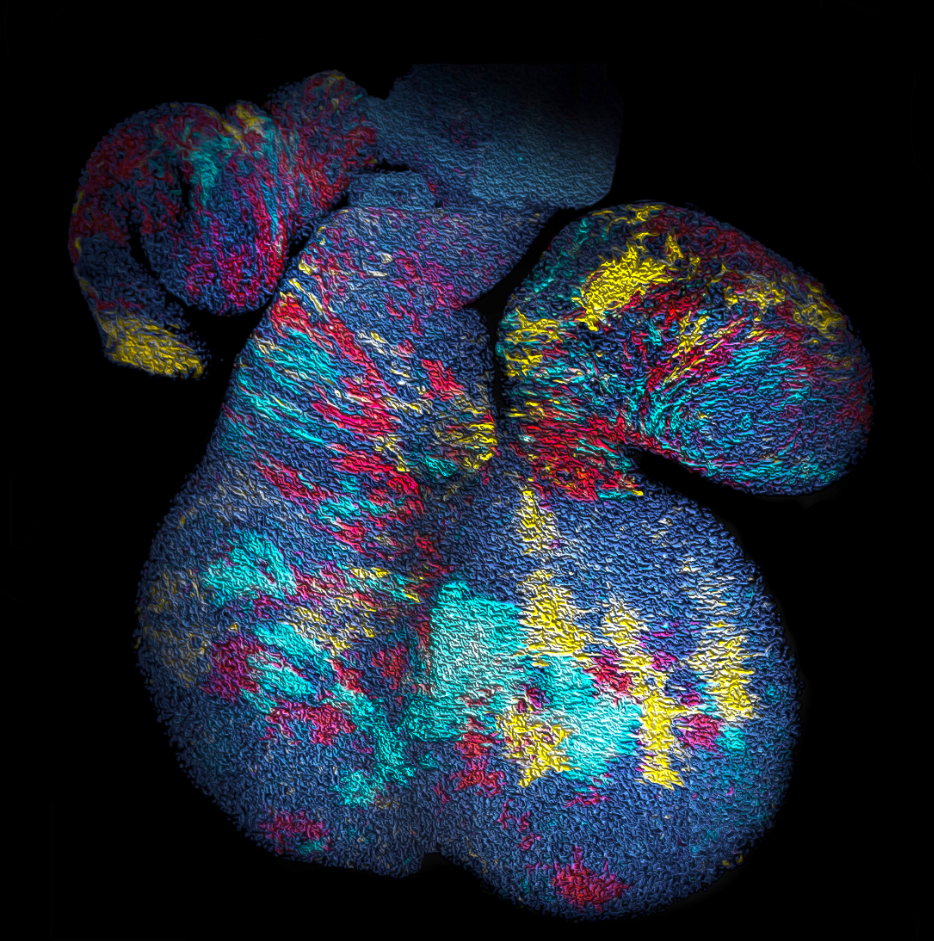 Thanks for reading!
And if you haven't, why not sign up to our email alerts – your weekly dose of developmental biology news, research highlights, interviews, meeting reports and jobs!