April has been a busy month on the Node! Here are some of the highlights:
Question of the Month- CRISPR technology:
This month a group in China reported genome editing in human embryos. What are the technical and ethical issues of using CRISPR? Share your thoughts here!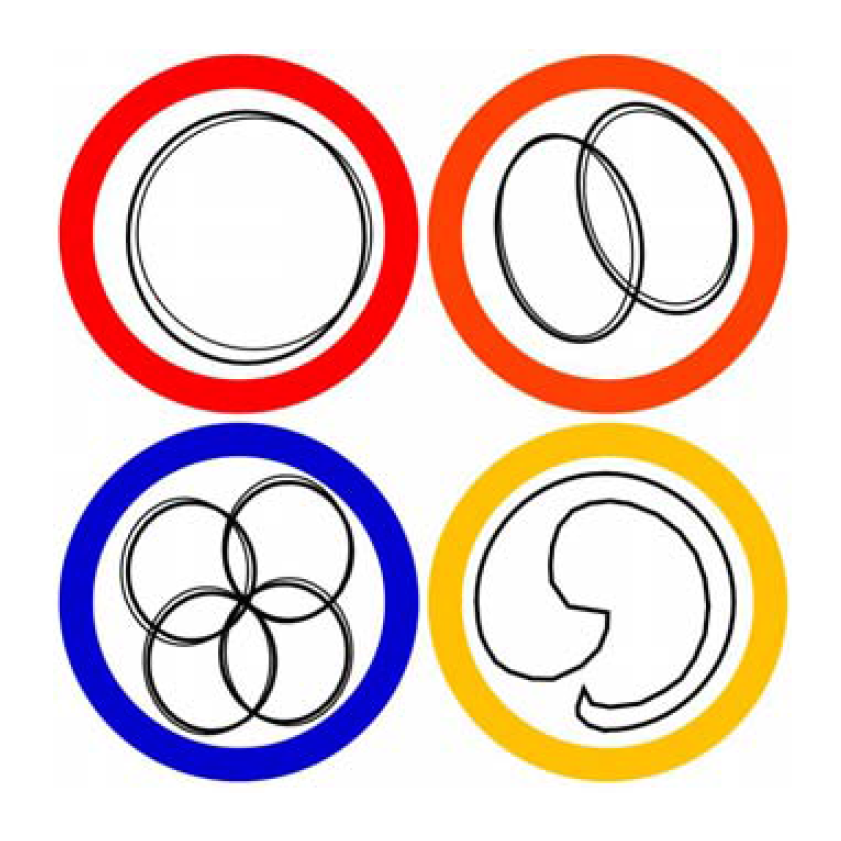 BSDB meeting:
April saw the joint Spring meeting of the British Societies for Cell Biology and Developmental Biology . Néstor wrote a meeting report with his perspective on this conference, while we interviewed the winner of the Beddington Medal for best PhD dissertation, John Robert Davis. You can check the full list of winners here. Also look out for the next instalment of our poster winners interview chain, which will be posted on the Node in the coming weeks!
Funding situation:
Scientists are being asked to provide their comments on the current funding situation in both the UK and the USA. Thomas posted his response to the Nurse review on science funding, while Vaibhav addressed the NIH request for information.
Also on the Node: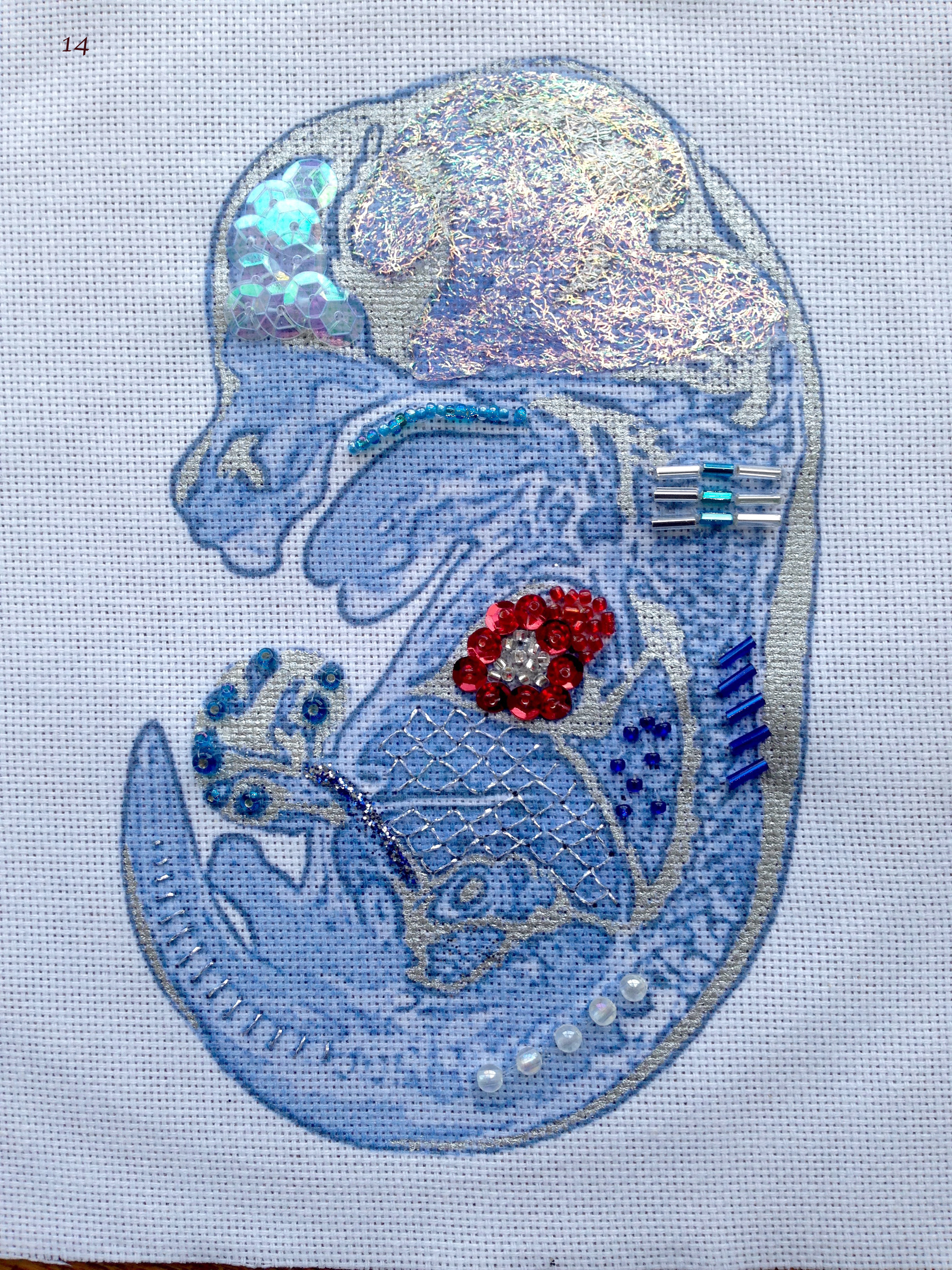 – Jill and Yoan wrote about their recent paper in eLife examining how branching patterns are established in moss, and what this tells us about the evolution of branching.
– What can an internet cat teaches us about rare diseases? Two postdocs launched a crowdfunding project to sequence the genome of LilBUB!
– Kate posted about her collaborative visit to Cambridge, sponsored by a Development travelling fellowship, to work with Dr. Andrew Gillis on skate axial patterning.
– Qiling highlighted some of the artistic creations of developmental biologists at the NIMR in London, part of their NIMR canvas project to mark the end of this illustrious institute.
– And the latest contribution to our model organisms series is by Sounak, a PhD student in the Aboobaker lab at the University of Oxford. Here is his 'A day in the life of a planarian lab'!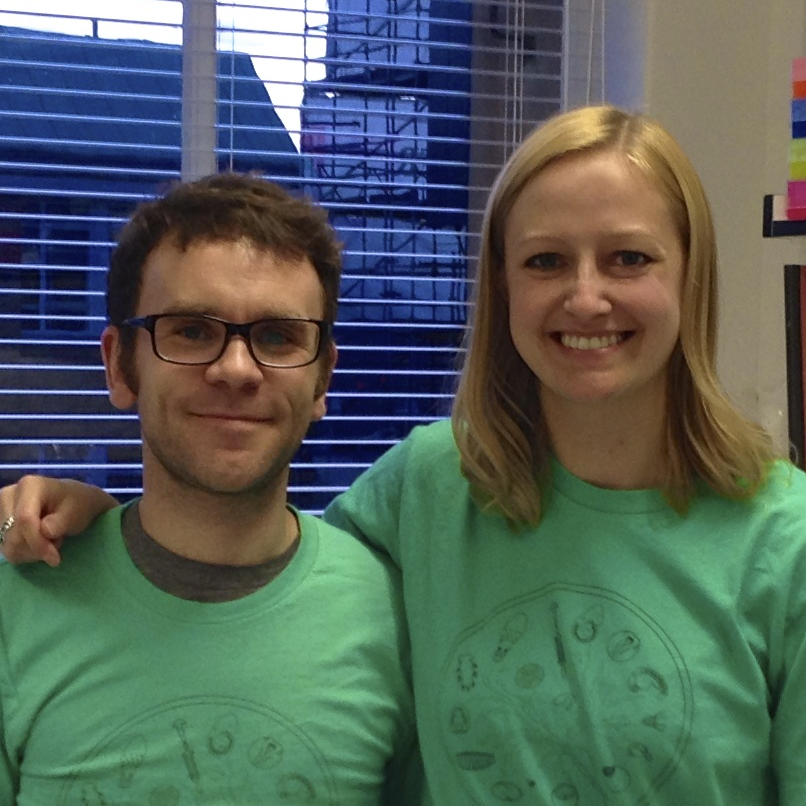 Happy Reading!