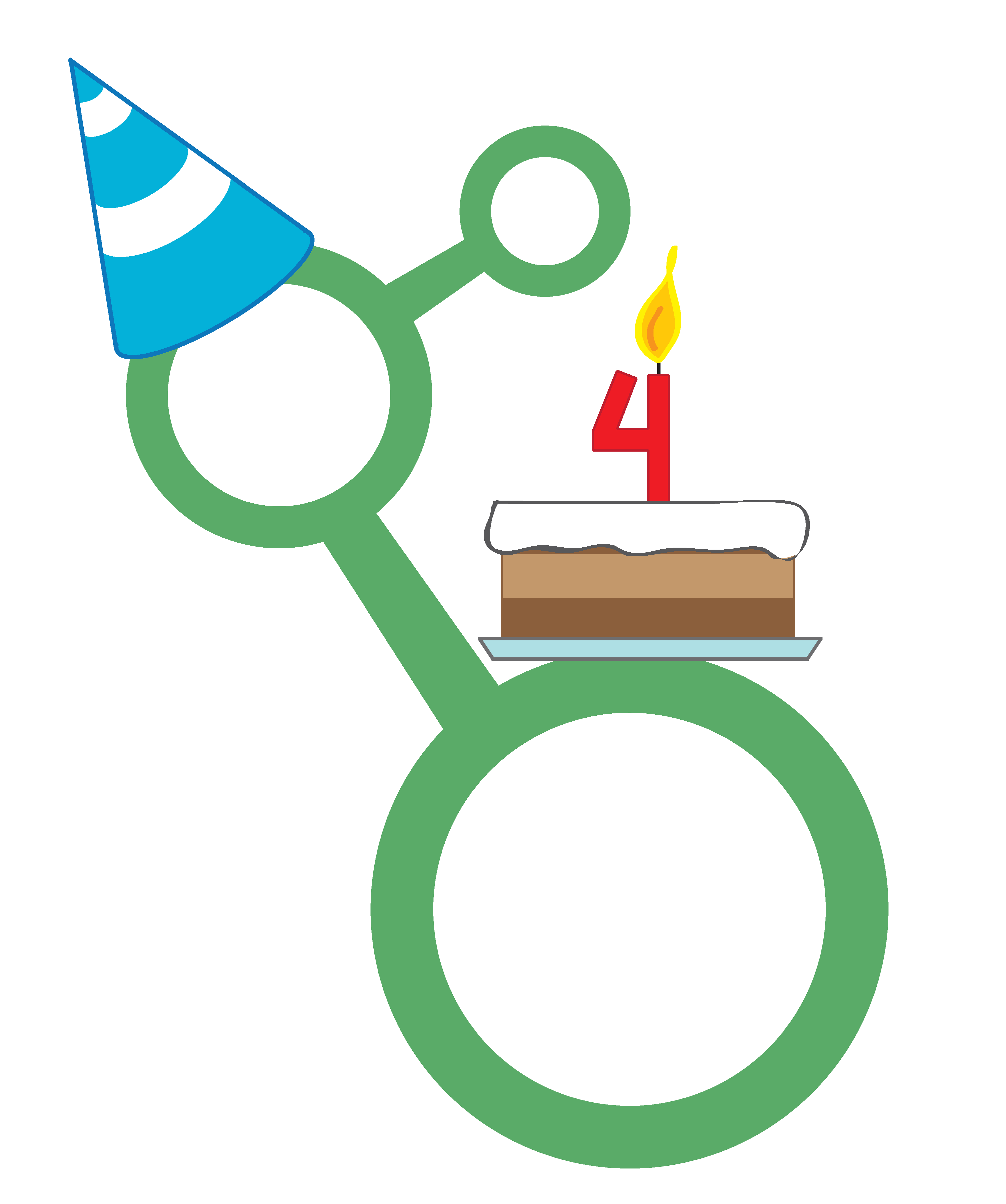 This month the Node celebrated its fourth birthday! Here are some of the other highlights:
Research:

– Kevin Chalut wrote about his recent paper  at the crossroads of biology and physics, where he shows that the nucleus of ES cells exiting pluripotency have an unusual physical property.
– How is the primitive streak formed? Octavian discussed his eLife paper
– Elsa and Aitana described a new embryo electroporation method that allows higher efficiency rates and reduces cell damage, published in Development
– And Thomas gave his perspective on past and current work on the evolution and mechanisms of segmentation.
Meeting reports:
– Juan attended the Annual Meeting of the Japanese Society of Developmental Biologists, which took place in Nagoya last month.
– A mix of lectures, practicals and community building featured at the latest Master Course on Bioimage Data Analysis.
– We had the pleasure to host two posts by high school bloggers who attended this year's ISSCR meeting in Vancouver (here and here).
– And Angelo shared his reflections on the Woods Hole Embryology Course, where he has taught for the last 6 years.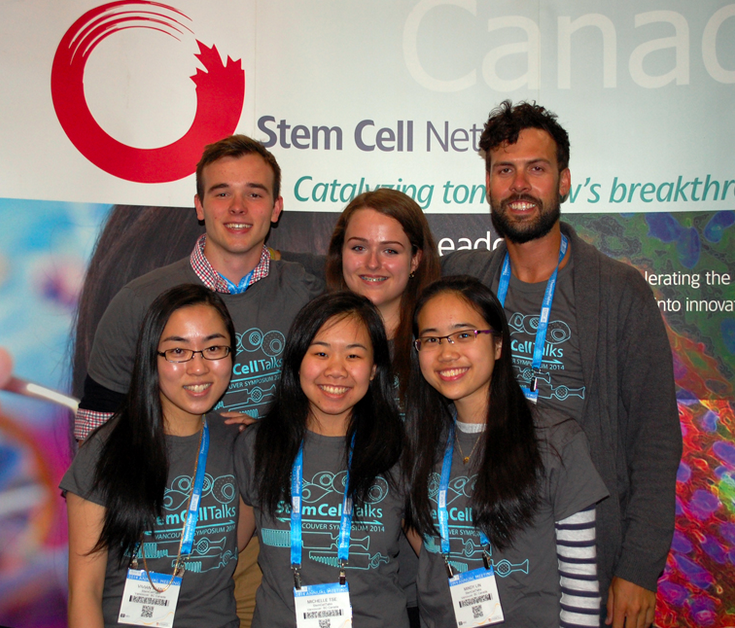 Photo Cred: Stem Cell Network
 Also on the Node: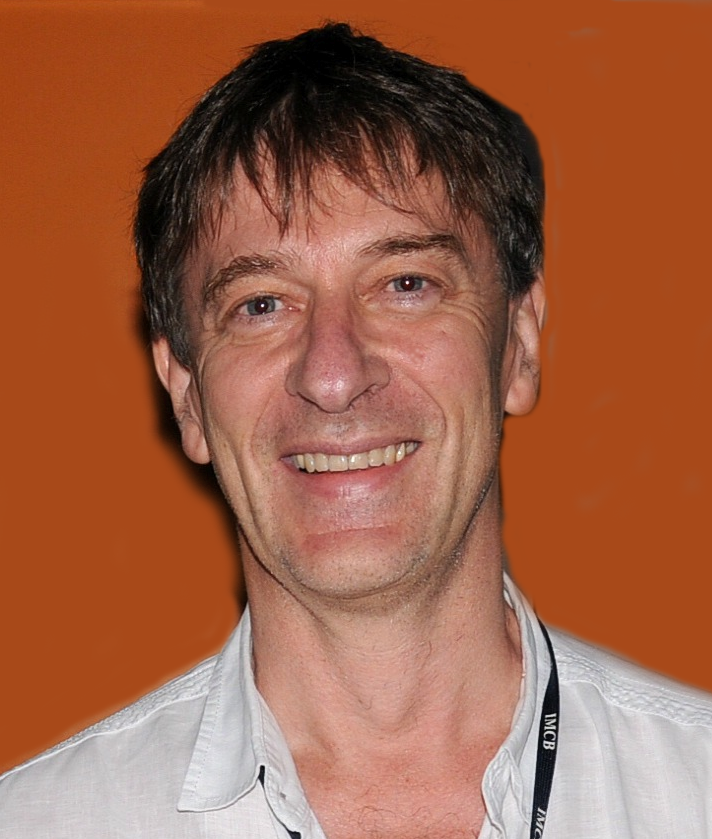 – From trithorax to hedgehog, from Drosophila to zebrafish: read our interview with this year's Waddington Medal winner Phil Ingham.
– Did you know that there is a model organism used in developmental biology that needs artificial moonlight? Read 'A day in the life of a Platynereis dumerilii lab' to find out more!
– Developmental biologist Julian Lewis sadly passed away last April. We reposted an obituary by Paul Martin and David Ish-Horowicz looking back on his life and work.
– And Megan shared her tips on how you should prepare your application for a postdoc or lectureship position.
Happy reading!