Here are some of the highlights for September: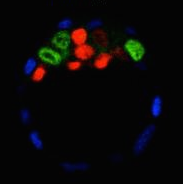 Research:
– Sylvain discussed his recent Development paper on the tristable regulatory network behind cell fate decisions in the early embryo.
– Aryeh wrote about his research on spontaneous patterning of human ES cells, recently published in Nature Methods (he is also hiring a postdoc!).
– and Christelle highlighted a recent paper on the role of Runx1 in the haematopoietic lineage.

Meeting reports:
– Denise went to the annual meeting of the Society for Developmental Biology.
– Gary shared his thoughts on the recent Xenopus meeting in sunny California.
– and Danielle and Gi Fay reported from the joint Autumn meeting of the British Societies for Developmental Biology and Matrix Biology.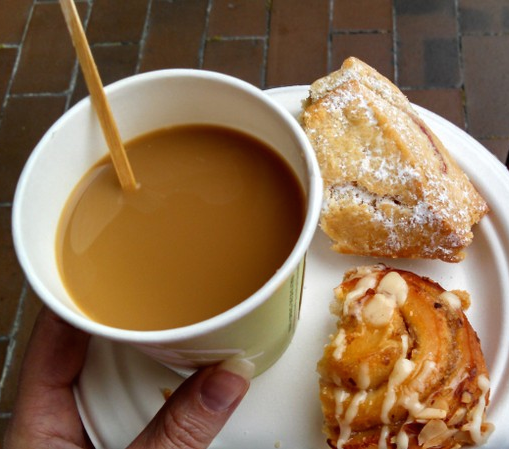 Future of Research Symposium:
A group of postdocs in the Boston area are organising a symposium to discuss what should change to make science better. A series of posts examines some of the issues that will be discussed:
– How should scientists be trained?
– Workforce structure– are there too many postdocs?
– Is the level of funding appropriate?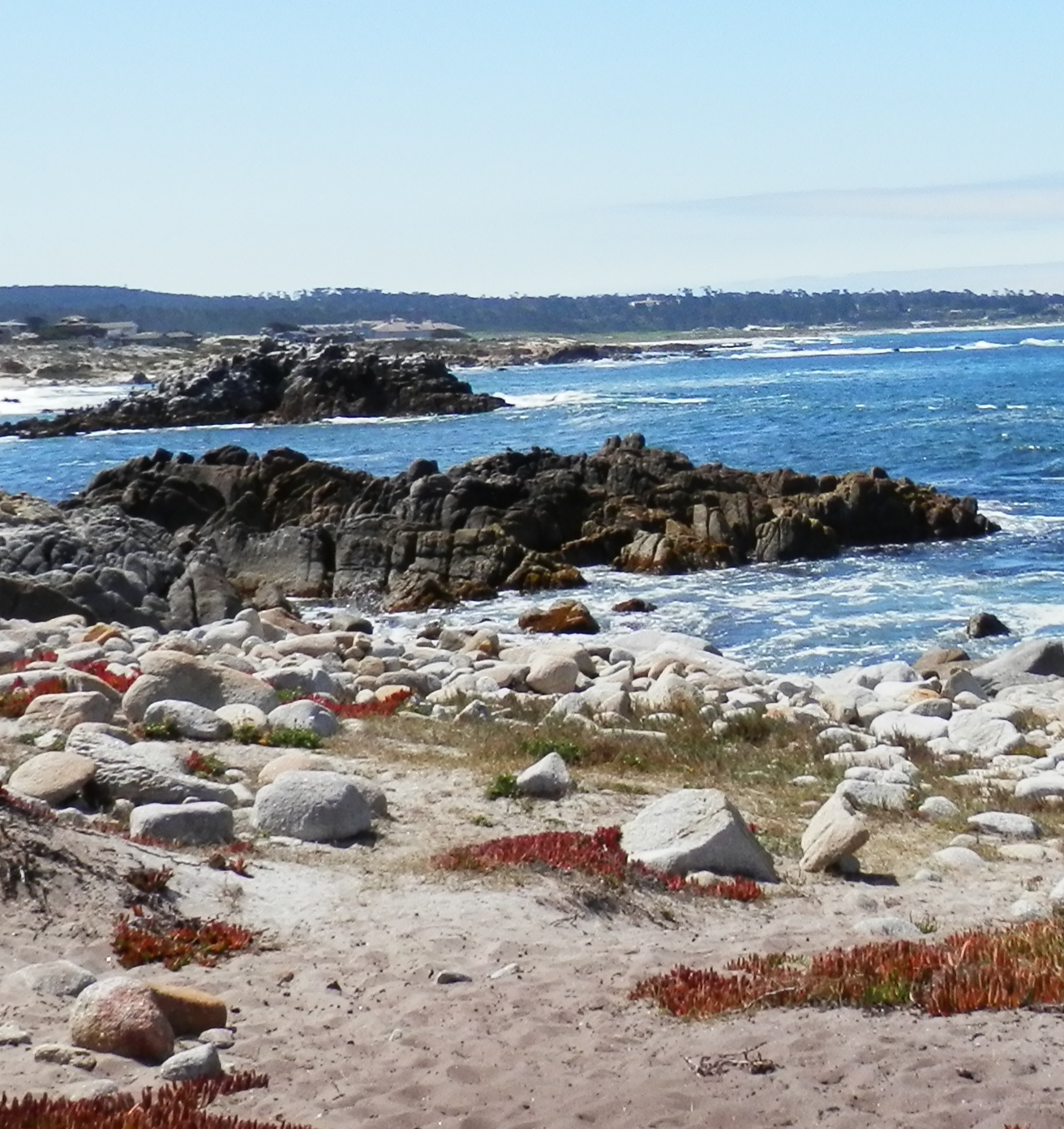 Also on the Node:
– Joana asked for advice on designing ChIP primers.
– What do you think makes a perfect conference venue?
– And we reposted a Development editorial, on the ethical issues frequently encountered by the journal.
Happy reading!